Top Cleaning Franchises in the UK
Cleaning Franchises often provide you with a home-based management business model. You do not need to have any experience within the cleaning sector as full training and support is provided.
Cleaning services are provided on a recurring income basis meaning that your clients will pay you on a monthly basis for your services and, providing you maintain levels of service, will stay with you for many years. This not only allows you to forecast your income better, but also means that you do not have to constantly look for new clients each month.
Top Cleaning Franchises in the UK
Cleaning Franchises provide you with an ideal home based business offering you flexibility and a lucrative income.
Take a look at our top cleaning franchises: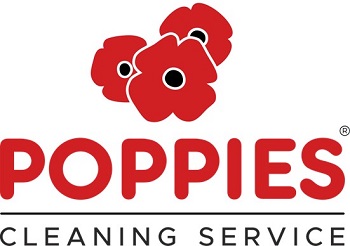 Poppies provides you with an affordable way to build a lucrative Cleaning Management Franchise requiring a low capital outlay with a high potential upside. Poppies has been at the forefront of the UK's quality domestic cleaning industry for over 40 years. By running a successful Poppies business you will be minimising overheads, and only move to an office when your cash flow allows – meaning no further investment is required.
As a Poppies Franchisee, you will employ cleaners your customers can rely on.
Once established, you will have the potential to build a lucrative cleaning business which can generate annual sales of £500k+ and annual earnings of £100k+.
Within 10 years, it is possible you could grow and sell your business and make over £1m in profit in that time.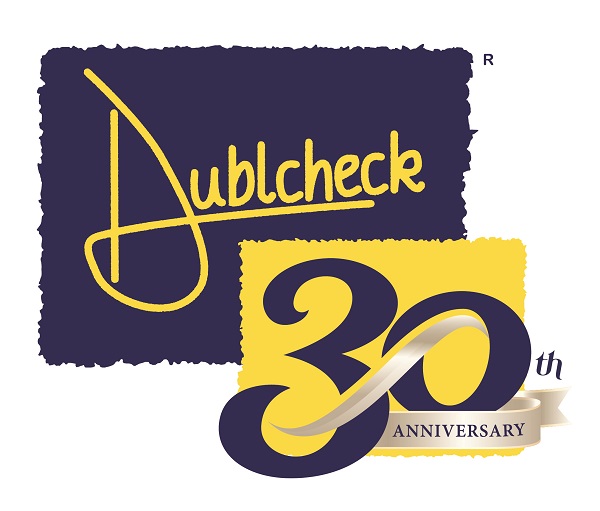 Established in 1993, Dublcheck is now in its 30th year, with over 100 franchisees and has been awarded the title of one of the UK's fastest growing private companies, according to The Sunday Times and Virgin Fastrack 100.
Dublcheck is the ideal commerical cleaning franchise investment, offering guaranteed turnover and limitless opportunities. They will obtain all the business for you, so you know exactly what turnover you get. You can start with the minimum turnover of £20,000 per annum if you want to run your business hands on whilst retaining the security of your current position. Alternatively, you could purchase up to £1/2 Million per annum if you want to run a management business.
There is no upper limit, you can tailor the business to suit your needs and work-life balance. The variable investment levels offered by Dublcheck allow franchisees the flexibility to run a hands-on business, partly managed with some hands on, or a wholly managed business, depending on the skills, ambitions and life balance requirements.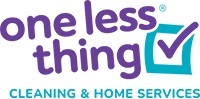 LAUNCH OFFER: Become a Pilot Franchisee with One Less Thing and let them buy the Franchise for you!
As the UK's newest and most-exciting Cleaning Franchise, One Less Thing is uniquely placed to offer up to four people the chance to become pilot franchisees.
By joining One Less Thing you will be able to take your share of the multi-billion pound cleaning industry in the UK – all with their training and support. As a pilot franchisee, they will buy your cleaning franchise for you – you just need £3,000+VAT to pay towards your marketing budget dedicated to your exclusive territory to launch your new business.

Investing in an NIC Franchise an ideal business opportunity if you are thinking about setting up your own business. There are potential clients requiring daily cleaning services everywhere you look – such as offices, shops, factories and schools.
NIC will train and support you in managing your business and making you money.Support continues not just at the point of investment but for the term of the franchise. Both from head office and the field. NIC work with you along the way to support you in the growth of YOUR business. All financial and administrative tasks are managed by them, giving you the freedom to manage and develop your business.
With a senior management team who has over 150 years of combined industry experience, NIC has the knowledge to confidently make every management franchisee a commercial cleaning success.
WhiteCollarFranchise has a wide range of Cleaning Franchises available across the UK. View our full range by clicking here now!