Featured

Franchise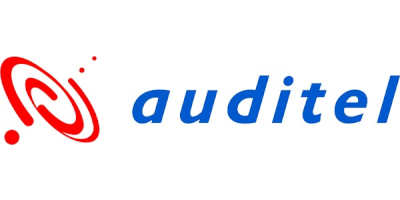 Auditel
Auditel are the Cost, Procurement and Carbon Solutions company. Develop a great consultancy business with an Auditel franchise
Leading

Franchises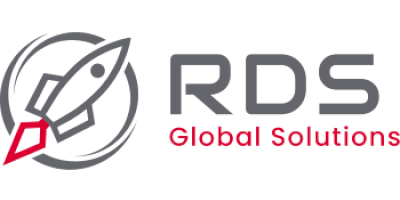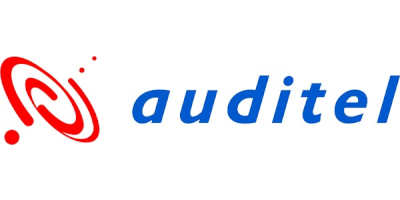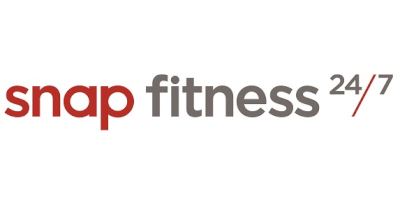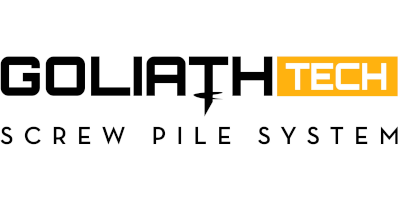 Buy a Franchise - WhiteCollarFranchise.co.uk explains why
Buy a Franchise - Whitecollarfranchise.co.uk has been providing information on executive and management franchises since 2007, providing helpful guidance on franchise and business opportunities, and explaining how to research franchises when considering investing in a franchise.
But one of the most common responses that people find when discussing exploring franchising when starting a business is 'Why buy a franchise?'
As simple question, but is it easy to answer? On a basic level, yes, and lets give ten quick reasons why:
A franchise offers an existing business model thats proven to work
A franchise offers a network of fellow franchisees who can share experiences and support one another.
When you buy a franchise you are buying a brand that may be recognised nationally or internationally, giving you competitive advantage over stand-alone rivals
The franchisor has the experience that they impart to you, so there is no need to learn from you own mistakes, when an experienced franchisor has already made and learned from them.
Buying Power! Some franchises, with a large network of franchisees, have considerable buying power over key products used in the running of the business, which could give you cost advantages over competitors
When you start a business, you need to be the jack of all trades, doing everything from sales, client management, finance, admin, recruitment, legal aspects and so on. When you buy a franchise, there are systems and support in place that may handle many of these aspects for you, or at least give you thorough training in exactly what you need to do and how to do it.
When you buy a franchise, you are one big step ahead of your competitors when in comes to marketing and sales. Get in front of an MD in as an executive franchise owner, and armed with the benefits of a franchise network, you should be able to out-sell any one-man band business.
A franchise doesnt just get you going, with a support team and resources dedicated to research and development, you have all the support you need to keep you growing your business so you get out of it exactly what you want!
All franchises have a form of protection to avoid competition between them. By having a defined territory or equivalent, franchisees can always work proactively together, without fear of competing with one another, and given a united front that holds advantage over external competitors.
Success! The 2013 bfa/NatWest Franchise Survey states that 92% of franchisees reported profitability. Also, 80% of new franchisees who launched in the last two years were already turning a profit.
So there you have some simple 'pros' about why to buy a franchise. That's not to say a franchise is guaranteed to succeed, because it is not, it takes massess of hard work and dedication just like any other business, and there are plenty of questions to ask yourself about whether you may be suited to a franchise too.
But certainly anyone who is at a career cross-roads and not sure what to do would be encouraged, if they desire running their own business, to explore what franchising has to offer, and if you are looking for a business to business franchise, management franchise or executive franchise, then right here on www.whitecollarfranchise.co.uk is the perfect place to start!