White Collar Franchise Special Features
Franchise Features are an excellent source of in-depth information on specific topics, providing unique insight into some of the most important areas of UK franchising.
Franchise Features include franchise interviews, Franchise Sector Profiles, Exclusive Articles, Industry Guides, Supporting Services for Franchisees, Reviews of Franchise Categories, Franchise Exhibitions and Events, forthcoming opportunities and more to do with White Collar Franchises.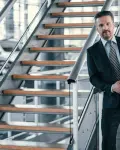 WhiteCollarFranchise showcases just a few of the leading UK business opportunities for professionals within the franchise sector
The franchise sector covers most industry sectors, WhiteCollarFranchise provides you with a wide range of business opportunities for professionals looking for a new career or challenge.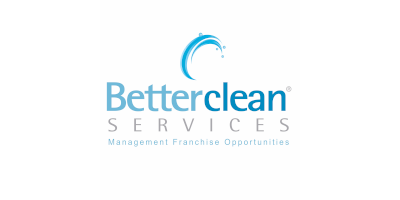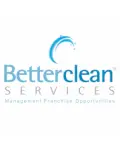 The Franchise Network Have Got Back Together Again
A report from Dan van Kuyk QFP, the founder of Betterclean Services Franchising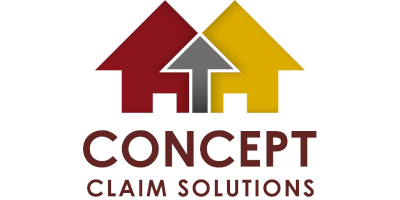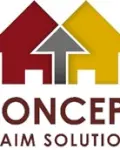 Are You Looking For A Recession Resistant Franchise?
While a recession may spell serious trouble for some franchises, that is not the case for Concept which has been successfully operating since 2001.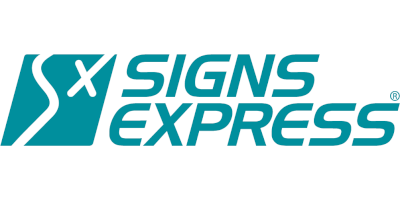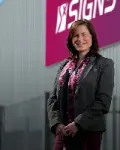 Franchising With Signs Express: Getting Started
Signs Express offer extensive sales, marketing, operational, IT and financial support, plus comprehensive onboarding starter packages.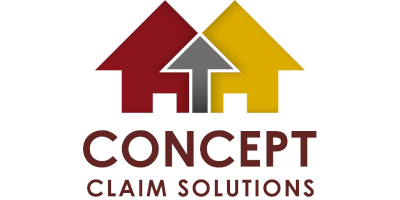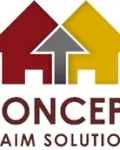 Franchisor Interview with Andrew Walmsley
To gain a further insight into Concept Building Solutions we have spoken to Andrew Walmsley, Group Operations Director and Franchisor of Concept Claim Solutions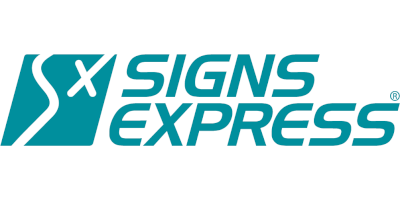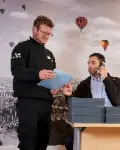 Join Signs Express Today: Your Role As Business Owner
Signs Express are looking for driven, ambitious, experienced business individuals to join their award-winning network.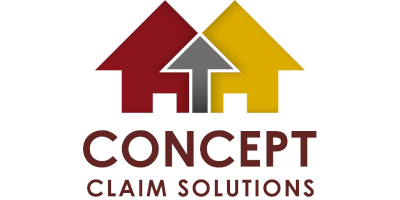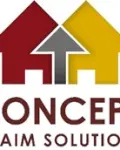 The Insight at the Heart of Concept's Training Model
Concept's training programme has been expertly developed by David Nelson, a Concept franchise partner and an accredited training professional.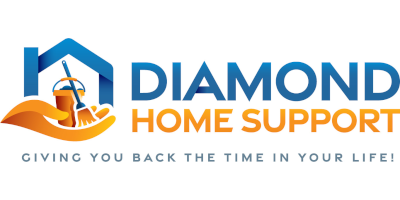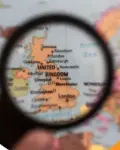 Franchise Area Availability
Diamond Home Support have a healthy franchise network of over 70 franchisees covering around 60% of the UK. That means there is a good deal of territory still available.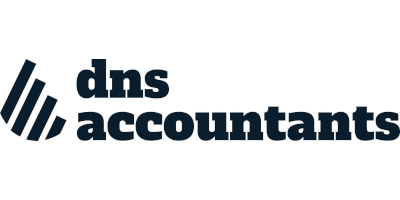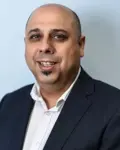 Introducing Your Biggest Support At dns accountants
Meet Gary Zouvani, the man on the scene when it comes to helping you grow your own successful accountancy firm, with a dns accountants' franchise.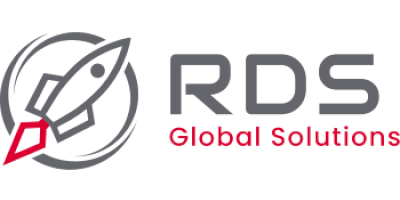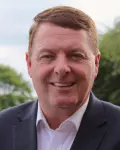 Find Freedom Through Franchising
With extensive experience and knowledge within the franchise sector hear from Franchisor Warren Ferguson