Franchisee Services
The TotalFranchise Group of Websites provides a comprehensive range of information about various business services for franchisees, or for people seeking to start a business in franchising. Resources range from franchise research, business planning services, franchise start-up and established franchise business resources.
---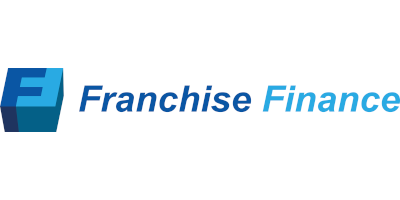 Franchise Finance
Franchise Finance provide Financial Services for the Franchise Industry
•
Click here to read more about what Franchise Finance can offer
---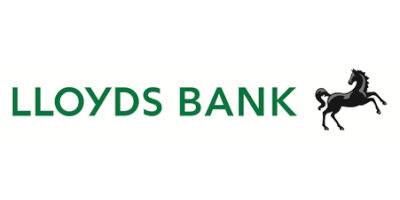 Lloyds Bank
Lloyds Bank franchise banking. Information about raising funds and financial support for franchise businesses
•
Click here to read more about what Lloyds Bank can offer
---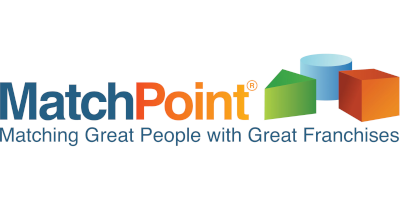 MatchPoint Consultancy Services
MatchPoint Franchise Consulting Network Offer a FREE Advice & Guidance Service to help you find (& ultimately purchase) the franchise that is absolutely right for YOU!
•
Click here to read more about what MatchPoint Consultancy Services can offer
---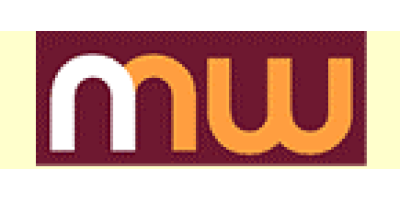 Nina Moran-Watson
Legal services for prospective franchisees and franchise specific legal information
•
Click here to read more about what Nina Moran-Watson can offer