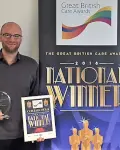 Young Home Care Franchise Clinches Top Care Accolade at Great British Care Awards
The Caremark team at Tunbridge Wells are celebrating their second top industry award in less than six months.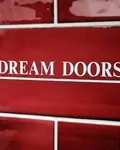 Dream Doors Showcases New TV Advert at Franchise Exhibition!
Dream Doors showcases new TV advert at The British & International Franchise Exhibition in London this week.