Latest News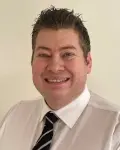 Auditel continues to attract new franchisees with five further franchisees joining in July and August 2020
With growing receptiveness for Auditel's services, savvy prospective franchise seekers are identifying the significant opportunity that an Auditel franchise offers both in the current climate but also for the foreseeable future.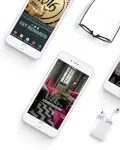 Record high mobile app publications and usage during Covid-19.
. With SME's and larger enterprises looking to accelerate their online presence, Eazi-Apps franchisees have seen record high additional growth.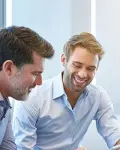 Eazi-Apps company-wide expansion as world adapts to higher digital demand.
With such a constant demand for businesses looking to take part of their services online, it will come as no surprise that Eazi-Apps have had to bring in further permanent employees to help support their growing global network.