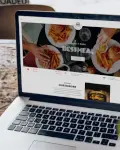 Eazi-Sites Announces Development of Exciting New Features
This is a difficult time for everyone and Eazi-Sites is delighted to have contributed to the survival of local businesses by offering solutions that enable them to continue trading.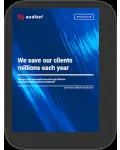 Auditel - the franchise that excels in a tough economy
Despite the challenges being faced by all, the current moment presents a window of significant opportunity for people considering starting their own business. Auditel stands out as being an opportunity that can flourish when the economy is struggling.