Top

Pick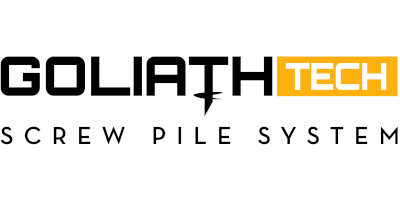 The GoliathTech Franchise provides you with the opportunity to manage your own Helical Piles Installation Business.
Office Management Franchises
Explore Office Management franchises. Click a franchise to open their full profile or multi-select several franchises that interest you by ticking the relevant boxes and then click the 'Request Information' button at the bottom of the page to request FREE Information Packs from each.
---
---
Office Management Franchises and Business Opportunities from WhiteCollarFranchise.co.uk. Explore the leading UK Office-based management franchise opportunity options so you can start your own Office Management Business in any one of a number of professional business sectors, from Recruitment to Property.
Investment levels will vary according to business type, but if you are looking for a management franchise, operated from office premises, such as recruitment, estate agency, domestic services or business services, request FREE Information Packs from the office management franchises and business opportunities here.
Latest

News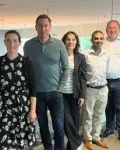 Auditel welcome further seven new Partners on Autumn Induction
29th September 2023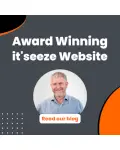 Award Winning it'seeze Website
18th July 2023
Latest

Case Studies