White Collar Franchise Special Features
Franchise Features are an excellent source of in-depth information on specific topics, providing unique insight into some of the most important areas of UK franchising.
Franchise Features include franchise interviews, Franchise Sector Profiles, Exclusive Articles, Industry Guides, Supporting Services for Franchisees, Reviews of Franchise Categories, Franchise Exhibitions and Events, forthcoming opportunities and more to do with White Collar Franchises.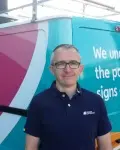 The secret to running a successful franchise.
Franchisee Lee Eaton, winnner of the 2015 BFA Franchisee of the Year Award, shares the secret to running a successful franchise.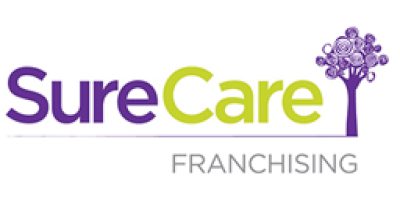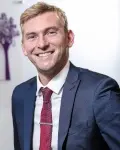 The right time to start a homecare franchise business
Josh Farrer, Recruitment Manager of SureCare talks about why it is the right time to start a homecare business.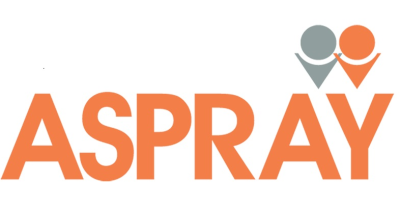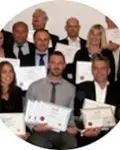 Do you have a question about Aspray's recruitment process?
Find out the answers to some questions that you may have about the Aspray Franchise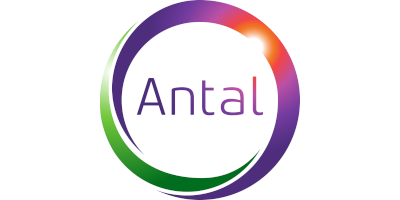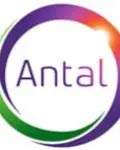 Antal's Market Positioning
When considering joining our network, there are a few key questions you may have.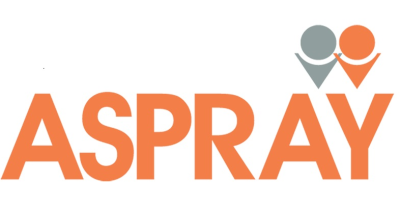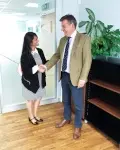 Jump on board the franchise roller-coaster
Aspray's ten step recruitment process is designed to give you the opportunity to research Aspray's proven business model.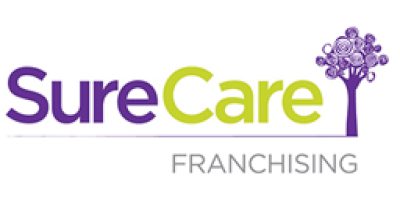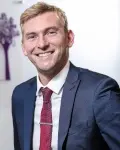 The benefits of franchising with SureCare
There are many reasons why choosing to franchise with SureCare is a strong and sound investment.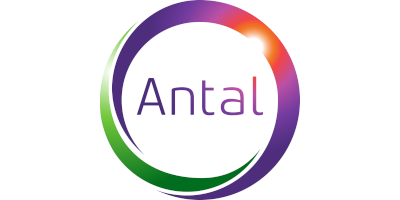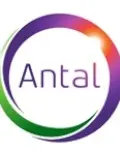 Is My Glass Half Full or Half Empty?
Antal ask - How hard is it making money from recruitment?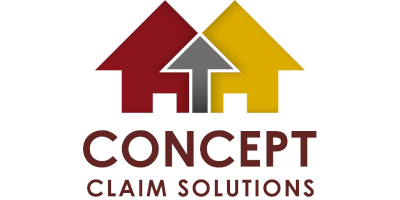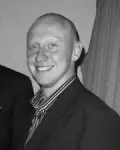 Interview with Andrew Walmsley, Concept Building Solutions Group Operations Director
To gain a further insight into Concept Building Solutions we have spoken to Andrew Walmsley, Group Operations Director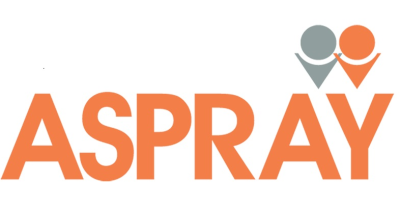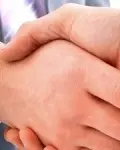 Preparing for a franchise interview
Aspray's tips to help you prepare for your franchise interview.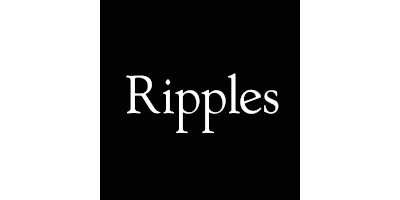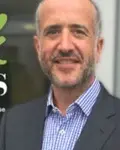 What helps to create a successful franchise business?
Paul Crow, the MD of Ripples, gives his opinion on what helps to create a successful franchise business.