Why women should make the move into franchising
According to the findings of the 2018 BFA NatWest survey, 37% of new franchisees are women which is a 20% increase since 2015, and 65% of people employed in franchise businesses are women.
Franchising can be a great move for women who are maybe looking to take their career a step further or to have a career that will fit around their home life. Running a franchise just like any business is very demanding, but franchises also offer many attractive features that allow women to make decisions that can improve both their business and personal lives.
Why women should make the move into franchising
Flexibility
A flexible work schedule is one of the most requested benefits in a traditional job. Many workers ask for flexible working to help deal with busy commuter times, traffic jams and to work from home occasionally when they have a tight deadline to reach or need 'quiet' time when working on a complex project. Flexible working is particularly useful when juggling children's schedules. Running a franchise provides a great deal of flexibility to balance work and personal life demands.
Desire to move away from workplace limitations
Even though during the past few years there have been improvements, women are still subject to pay gaps based on gender as traditional employees. Because women are under-represented in many types of work, owning their own franchise helps 'level the playing field' and women generally have the type of characteristics that blend in well in franchises such as within service, education and charity sectors.
Proven business model
Franchising is particularly appealing to women where they can build and succeed with a model that has existed for a few years and is already proven to work. This means that the opportunities for women to build a successful franchise are not limited by business, instead the opportunity is greater, based on passion, ability and the effort put in.
Training & Support
The quality and amount of support are significant reasons for anyone to consider taking on a franchise. As women are generally more collaborative, the support from the franchisor and other members of network is vitally important from the first few days and continuing throughout the life of the franchise.
Women may choose franchising for many of the same reasons as men, and at Auditel we encourage all women to consider taking on a franchise. For women who want to own their own business, an Auditel franchise offers a very convenient way to cut though the stereotypes and the bias and as two of our women franchisees have proved, it is work ethic and drive that will determine the success of the business not their gender.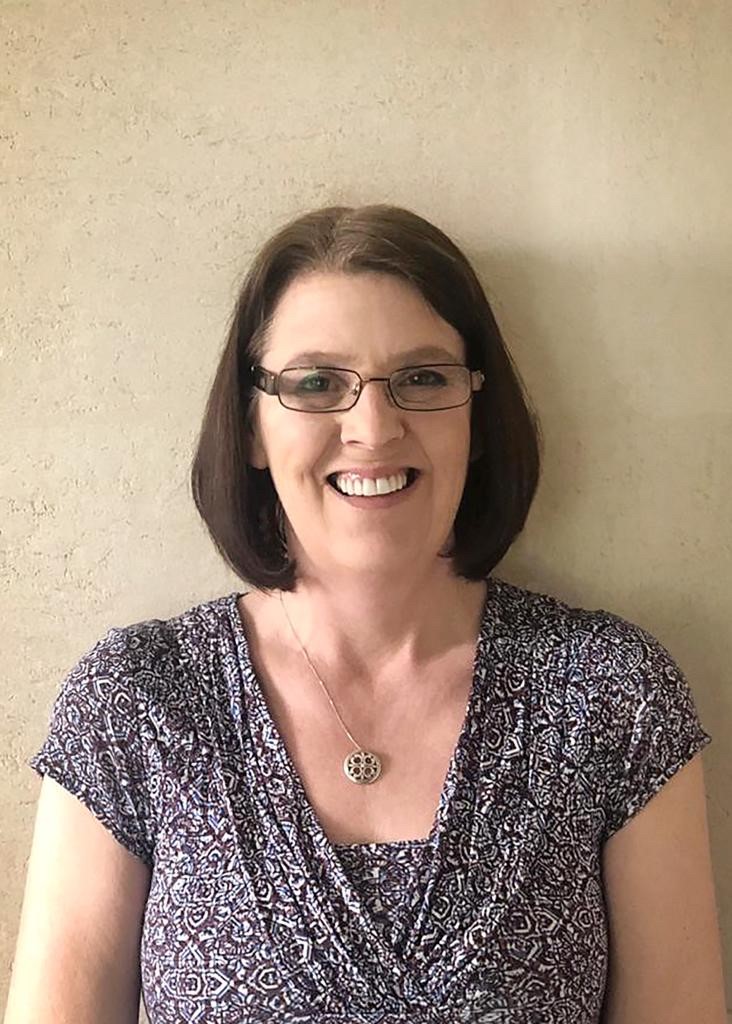 It was after reading an MBA that Carole O'Brien learned about Auditel and she has now been an Auditel franchise partner for 7 months.
Carole says, "Auditel for me, has been the coming together of all my passions, my skills, my visions, and my future rolled into one network. I have the freedom, the support, and the drive to make the success I know it can be.
My advice for any women starting their working career whether in franchising or otherwise is for them to be themselves. Know who you are and what your goals are. Things do not always run smoothly so be prepared that the straight path is not always possible, but taking a diversion is not a bad thing."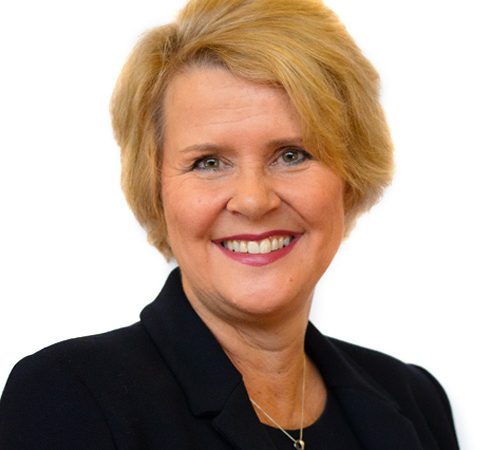 Gill Gibbon has been an Auditel franchise partner since 2003, when after redundancy hit, and with a young family to support, she decided to take her career in a different direction moving out of the corporate world. In her 20 years as an Auditel franchisee, Gill has had numerous successes including winning Franchisee of the Year in 2008 and an award for Business Performance in 2017. Auditel's Marketing Manager, Karen Froude says, "Gill has been an outstanding franchisee and has always put her heart and soul into every project she has worked on. Her passion for the business is second to none and she is an excellent role model for all new franchisees who join – both women and men."
Find out more about the Auditel Franchise by clicking below now!
What

Our Franchisees Say

"If you have the drive and determination to succeed in banking, you will succeed with Auditel" Gordon Brearley

"I started my Auditel business with training in October 2022 and already by the end of the year I had secured my first client, with two more proposals out for imminent decisions and have another twelve prospective client meetings in the diary over January and February." Julie Adams

"I've got a stable, profitable business with a great team behind me, and financially I am in a better position than I would be if I was still in full time employment." David Kendall
Why

Choose Us

Have a better work/life balance where your business works for you

Develop a personal income stream that can exceed £200,000 per year

The opportunity to play to your strengths
Related

Franchise Categories
Related

Franchise Types