White Collar Franchise Special Features
Franchise Features are an excellent source of in-depth information on specific topics, providing unique insight into some of the most important areas of UK franchising.
Franchise Features include franchise interviews, Franchise Sector Profiles, Exclusive Articles, Industry Guides, Supporting Services for Franchisees, Reviews of Franchise Categories, Franchise Exhibitions and Events, forthcoming opportunities and more to do with White Collar Franchises.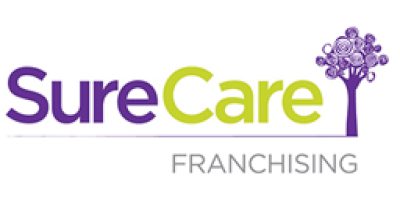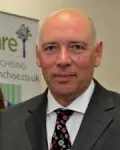 Franchise Expert Offers Top Tips To Help New Franchisees Achieve Success
Gary Farrer, Managing Director of care franchise business SureCare, has drawn up a list of invaluable advice aimed at helping new franchisees get off to the best possible start.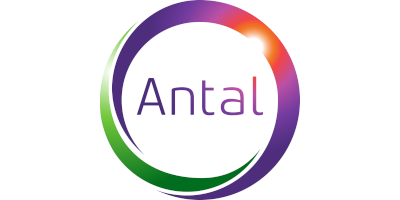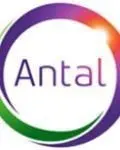 Why should you start your own business?
If you are thinking of running your own business, here 7 points on why you should take the leap and become an entrepreneur!