White Collar Franchise Special Features
Franchise Features are an excellent source of in-depth information on specific topics, providing unique insight into some of the most important areas of UK franchising.
Franchise Features include franchise interviews, Franchise Sector Profiles, Exclusive Articles, Industry Guides, Supporting Services for Franchisees, Reviews of Franchise Categories, Franchise Exhibitions and Events, forthcoming opportunities and more to do with White Collar Franchises.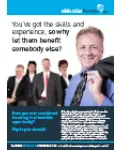 Starting a Franchise - "There's more to franchising than fast food and coffee!"
Franchising can offer more than fast food and coffee, so could you follow in the footsteps of others before you who have invested in a white collar franchise?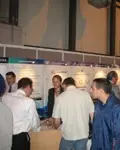 Events - How to get the most out of Franchise Exhibitions
A really handy guide to making the most out of Franchise Exhibitions - So much information, so little time, and so much to take in! Help make the most of these excellent opportunities.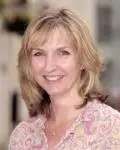 The Legal Review of the Franchise Agreement
Legal Franchise Expert and BFA Member Nina Moran-Watson advises what to look for in a franchise agreement.