Franchise your way to international success
Hear from Ben Kirby of the InXpress Franchise as he talks about funding a successful franchise and why franchising is the best way to open a business that can complete with global brands.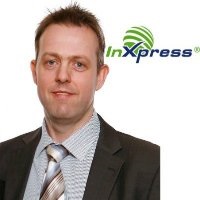 Many people who want to start a business for themselves want to build one that is globally recognised and with customers who are pretty much guaranteed. We all want to create the next McDonald's or the next Apple but in reality it's only a handful of brands that become household names.
So, how does an ordinary business owner open a business that can compete with these large global brands? Unless you've got something innovative or brand new to bring to the table, it's highly unlikely!
Franchising offers the opportunity to become part of a recognised, international brand and build a business with significantly less risk than starting from scratch. For example, the InXpress Franchise is offering you a slice of international success in the UK. They show you how joining them could help you have the successful and thriving business you've already wanted.
InXpress is one of the world's largest franchisors of worldwide express parcel delivery and transportation services. They are the number one reseller of express courier services offering solutions for internal and domestic express services. Franchisees offer express, freight and mail services through world-class carriers that customers know and trust.
Funding a franchise

Banks are more willing to fund a franchise due to the established and secure nature of the investment. Statistically speaking, you are more likely to be successful as a franchisee because you have the backing and support of people who have done it all before and who know what they're doing.
For many people, funding their business takes up years of savings or a large redundancy package from previous employment. When investing large amounts of money, you want to know that your investment is secure and that the business will work.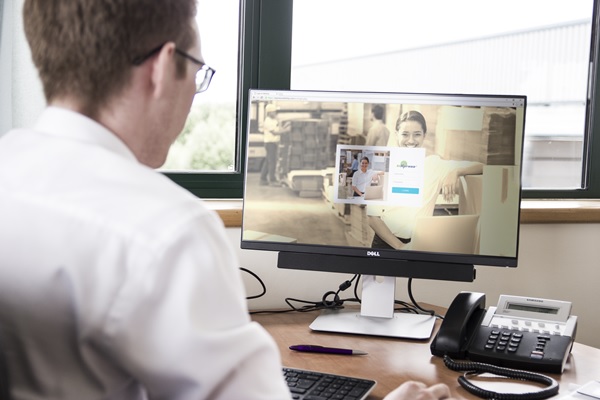 If the franchise fee seems too high for you, talk to your bank before you make a firm decision. Major high-street banks know that franchising is more secure and can lend up to 70% of the start-up costs for a franchise.
InXpress offers a business with low overheads so start-up costs are even lower. An InXpress franchise can be run from home or an office space and you do not need space to store vans or parcels.
With low overheads, you have the advantage of being able to grow your business in any way that you wish.
Support for Your Success
As a franchisee, you benefit from the support and guidance of a team who have helped countless people before you set up a business. The support from a knowledgeable and experienced Head Office team means that you can set up a business, even if you have no previous knowledge or experience in your sector of choice.
You will be trained in exactly how to run the business so, in many cases, your previous background does not matter. In addition to the Head Office team of your chosen franchise, you will also have a network of, depending on the size of the franchise, hundreds of others who are experiencing the same challenges as you.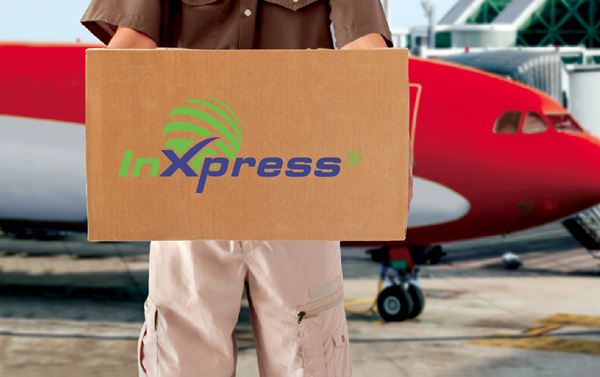 In most franchise networks, franchisees are encouraged to work together to help everyone be as successful as possible.
A few struggling franchisees within the network can have a huge impact on the brand not just in a specific area but across the UK.
The InXpress Franchise model has been delivering profits for franchisees since 1999 and are proud to boast a 93% franchise success rate. They are a respected partner to global carriers and deliver great results and customer service.
With a long history in managing successful businesses, they're in the best position to train and support franchisees in running a sales and management franchise.
With over 250 franchisees worldwide, you can ensure that InXpress have the systems and processes in place to help you deliver the very best customer service to customers in all corners of the world.
A sector in demand
The success of your business often depends on the demand for your product or service in the sector you choose. When investing in a franchise, ensure that you choose a business that will weather economic conditions and is not in a fad industry. You must choose a business with longevity which will stay current despite changes in the market and in technology. By doing this you ensure that your business is successful for the long-term and does not fall victim to the whims of your customers.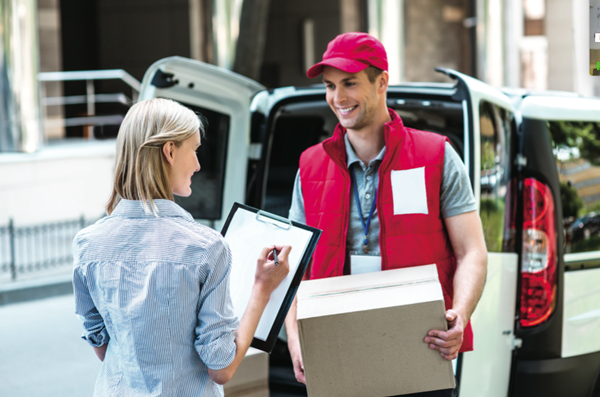 There is a growing demand for courier services in the UK and the recent economic downturn has led to a shift in demand to lower cost courier and parcel service solutions.
InXpress leverage global agreements with world-class carriers to secure preferential rates and provide international express, domestic express, freight and mail services to customers.
They know how to provide market leading transportation solutions to each and every customer. As a franchisee your task is to find customers to whom you can provide best-in-class customer service in the transportation industry.
Find out more about the InXpress Franchise or use our Search Tool to search for more exciting franchise opportunities!
Executive franchises you might be interested in..