Business Information - How to find the right Accountancy Franchise for you.
If you are looking to start an accountancy franchise then WhiteCollarFranchise can help. This guide runs you through the first steps that you should be taking in scouring the Accountancy Franchises and Accounting Business Opportunities that lay before you.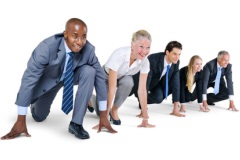 Accountancy is one of the most profitable industries in the world, and it is a sector that is currently outpacing many other industries. This year in particular has been a strong one for the sector, with higher jobs growth, increased confidence and heightened demand from clients and customers.
Earlier this month, research published by the Confederation of British Industry (CBI) and Pricewaterhouse Coopers (PwC) revealed that the majority of companies surveyed (60 per cent) said that business volumes were up.
Further research published by Robert Half, earlier this year revealed that the salaries for accounting and finance staff had risen. Some 42 per cent of companies surveyed said they will be paying higher salaries to their staff, due to increased business confidence. Of those UK finance leaders who plan to increase base salaries for staff, many will do so by an average of 6.1 per cent, easily outpacing UK inflation by nearly four times. Therefore, the accounting and finance industry in general represents a very lucrative investment for a franchisee.
Your first steps in finding the right Accountancy Franchise for you
1. Considering your strengths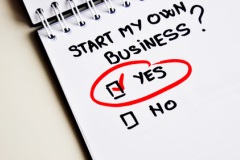 First and foremost, even prior to looking at the first potential franchise package, you must assess your strengths and what it is that you willl personally be looking at from a franchise. For example, some franchises may offer more qualified leads per year or for your first year than another; whilst other franchises may handle a large chunk of your marketing or administrative work.
You should also ask yourself about your medium and long term goals. Generally you will find that franchise packages display their projected turnovers and aligning these with your own ideals is essential if you're to choose the right franchise package for you and your financial goals.
2. Research, research, research
Our website makes researching franchise opportunities easy through providing real world customer testimonials and case studies. These can be found on each and every company profile. However, in addition to this initial research it is also important to undertake research outside of the WhiteCollar website to confirm that the company that you're considering has the client reputation that you, as an investor, demand.
3. Shortlisting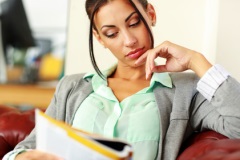 Shortlisting a number of companies for initial enquires should entail around three franchises as a starting point. It is highly likely, and even advisable, that following your first round of research, shortlisting and contacting, that you go through the process once more; to this end you should become more accustomed to the key questions that should be asked. Examples of such questions may include:
What makes a particular franchise different from the next, seemingly similar, franchise?
What is their approach to ongoing support?
How does the company's business ethos shape the franchise package?


Learning from successful examples
Here we summarise some of the most popular accountancy franchise opportunities on WhiteCollar to date.
Tax Assist Accountants is one of the most successful accountancy based franchises in existence. To date they have created over 200 franchised parties with a turnover of over £30 million. They owe their success to support that is practically unparalleled and a solid reputation that consumers trust and connect with.
This franchise is seeking individuals who can develop and grow their Accounting Business and become part of the successful network. From day one you will be provided with professional traning and full support as well as having the brand credibility behind you.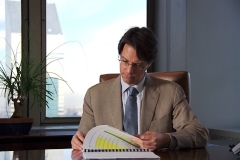 DNS Accountants
DNS Accountants are awarding winning accountants with an honest approach to their business model: they offer simplicity and affordability. They developed the award nominated cloud based accounting software. This has enabled the business to work better for itself and also for clients.
As part of their package you'll receive 50 free leads in your first year, with ongoing support from a robust marketing team.
AIMS Accountants for Business are the largest network of independent qualified accountants throughout the UK offering unique services tailored to suit the needs of small to medium sized businesses (SMEs). By becoming an AIMS Accountant you have the support of a national n, etwork with a team of staff at a central office all focused on helping you grow to a size that suits you
Explore the world of accountancy franchises and start your own business. There are a broad range of business opportunities to be explored here, so start with a search of the business types and investment level that suits you. If you need help, check our resources section for guides and checklists.
Accountancy franchises you might be interested in..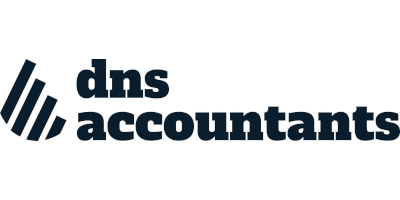 dns accountants
A dns accountants UK Franchise gives you the opportunity to promise what you deliver and to deliver what you promise.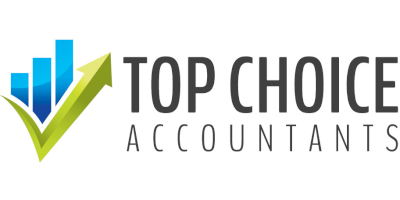 Top Choice Accountants
To become a Top Choice Accountants Franchisee, you will need to be a part or fully qualified accountant.