Financial Franchises
Financial franchises cover a wide range of business forms, from accountancy services right through to payroll services, with each serving to be subject to promising levels of demand as well as a number of other benefits.
The advantages of a financial franchise
Financial franchises benefit from repeat business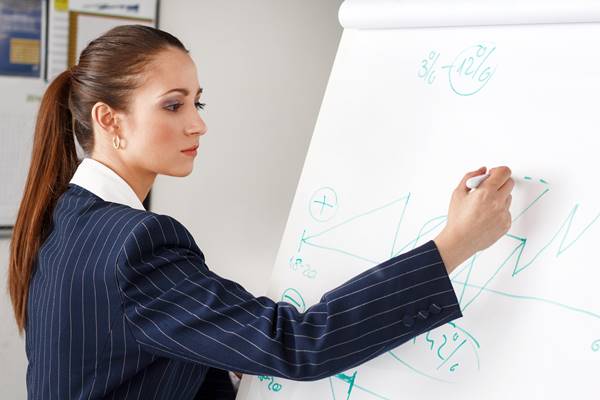 The majority of financial services aren't merely one off provisions, such as accountancy services which may be provided on a yearly, monthly or perhaps even weekly basis.
Financial franchises are limited only by your own commitment
For those who put their client at the centre of all they do, and backup their services with solid expertise, the potential for growth is practically unparalleled. This truly is a form of business that is restricted only by your own commitment.
Being a financial expert means that you, more than any other, should be skilled at business
There are few other forms of franchise experts that will be naturally skilled at all that is required for growing a business. After all your job is likely grounded within having a solid understanding upon the nuts and bolts of business finances.
The disadvantages of a financial franchise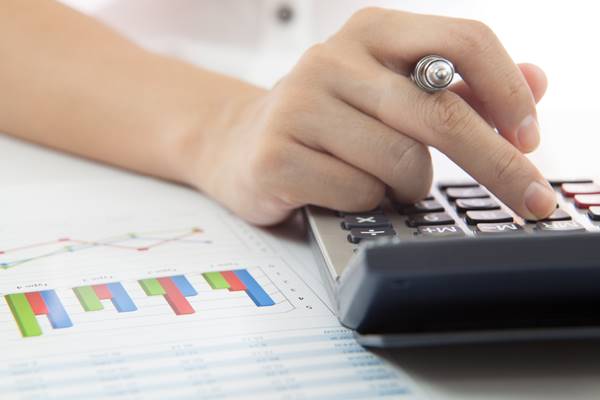 You generally require experience and/or qualifications
Franchised business within the financial realm generally tend to demand experience and/or qualifications, particularly those in relation to providing financial advice.
There are, however, a select few opportunities that are the exception to this rule, with the following franchises being prime examples of this: Expense Reduction Analysts and BrokerPlan.
Take a look at more of our popular financial franchise opportunities:
Personal Investment Required: £2,500
Overall Start-Up Cost: £5,000 (approx)
AIMS Accountants for Business are the largest network of independent qualified accountants throughout the UK. They offer unique services tailored to suit the needs of small to medium sized businesses (SMEs).
As a franchise owner you will be provided with training that will enable you to gain clients and hit the ground running! They offer a complete set of established tools to set you up with. They beleive that your effort should translate directly into your reward in your Accounting Business.

To be become a franchise owner with Aims Accountants you must have experience that has been gained from the UK and be fully qualified with a practicing certificate as well as a member of the professional body.

Personal Investment Required: £25,000
Overall Start-Up Cost: £25,000
By joining the The Business Partnership UK Franchise you will become part of the UK's leading Business Transfer Agencies.
As a franchise owner you will have the opportunity to run you own business, work flexible hours and earn a potential income that exceeds £100,000 per annum!
As a franchise owner you will receive all the support and specialist training from The Business Partnership to make your own Business Transfer Agency a success.
The Business Partnership are looking for individuals who, ideally have gained business experience at senior management level - or have previously had your own business. You will need the ability to communicate at all levels.

Personal Investment Required: £15,000
Personal Investment Required: £25,000
Are you a qualified accountant who is running a business but needs more support to flourish; or are you an accountancy qualified employee who is wanting to run your own business, but no idea where to start? Then this may be the perfect franchise opportunity for you!
Recognised as one of East Anglia's most innovative companies you can be sure that you are joining a leader in the field of accountancy and business.
Having originally started as a franchise business themselves, they can provide you with unique insight and advice from both sides of the fence, and having won an award for 'Best Performing Practice' during their time as a franchisee, they know exactly what it takes to build a successful business.
Ready to find your ideal financial franchise?
Ready to explore all that the world of financial franchises has to offer? Then get started and take a look through some of the country's hottest financial franchise opportunities with our search tool.
Accountancy franchises you might be interested in..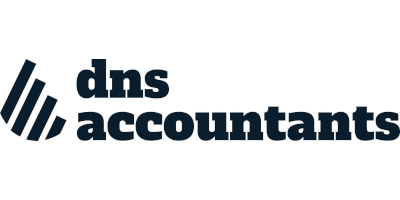 dns accountants
A dns accountants UK Franchise gives you the opportunity to promise what you deliver and to deliver what you promise.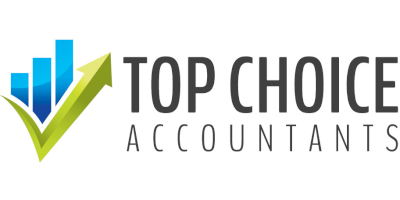 Top Choice Accountants
To become a Top Choice Accountants Franchisee, you will need to be a part or fully qualified accountant.