Website Information - What is a White Collar Franchise?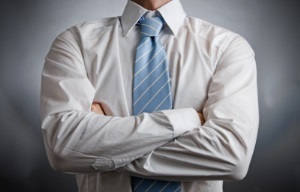 The term 'white collar franchise' was used on occasion by certain franchises to illustrate their nature of business being one that operates in a professional environment, in professional business attire. The predominant shirt colour being white, matched with a dark suit, hence a business where a white-collared shirt would be worn.
A website dedicated to executive and management franchises
The WhiteCollarFranchise website was launched in early 2007. The purpose of the website was to help people who were looking specifically at professional and executive franchises that would utilise their business skills and experience in a business to business environment, but without the ties, frustrations and restrictions that corporate employment holds.
If you are a hugely successful business person, why make your bosses successful?
Isn't it time you got the rewards you truly deserve?
A White Collar Franchise can hold the key to your future, and allow you to take control of your own destiny.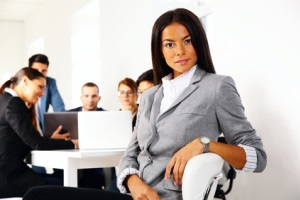 Since whitecollarfranchise.co.uk launched, the term has become much more frequent. Any franchise that felt that their business was of a professional, business to business nature wanted to be sure that their brand was listed under a section of this reference, on all the sources of marketing they used.
Now, you will see 'White Collar Franchises' showcased on pretty much every franchise related website. Often, this sector might be shown beside 'van franchises', franchises for women' and 'retail and premises franchises', which coincidentally are the themed websites of the sister-sites of WhiteCollarFranchise.co.uk, all part of the TotalFranchise Group of Websites.
There is a common focus to what a white collar franchise actually is. Such franchises are business to business, professional services and generally being operated in an environment where a professional business attire would be worn.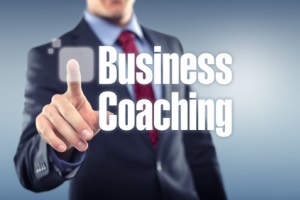 Examples of white collar franchise opportunities are:
The home-based white collar franchise owner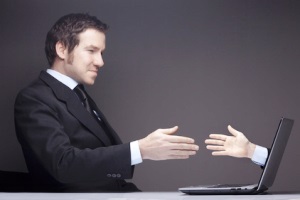 Of course, running a professional, business to business franchise doesn't mean that the business has to be office based.
A considerable number of such franchises are primarily home-based, with the work services provided from a distance and requiring only the need to visit the client for meetings for sales, service delivery and client management purposes.
Cost Management Consultancy services, like Expense Reduction Analysts, for example, is a prime example of this.
Who would be a white collar franchisee?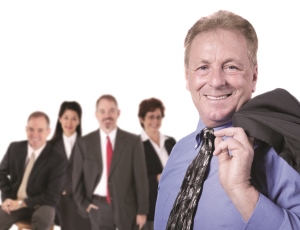 Typical owners of such businesses are professionals who may possibly have been made redundant, or chosen to leave their career in pursuit of something more satisfying. Often, people with grown-up children or a less pressing financial situation who have more flexibility to 'take a risk' by investing in a franchise that perhaps they might have done ten or twenty years earlier.
Coupled with the circumstance that much younger adult entrepreneurs without so many personal ties or commitments will be more likely to 'go it alone', this means that the white collar franchise sector is male-dominated, with people aged 40-60 by far the majority of franchise owners.
This does not mean that people should be 'middle-aged men' to be successful, it merely reflects where the majority of enquiry in such franchises originates from.
Start a White Collar Franchise
Explore the world of white collar franchising and start your own business. There are a broad range of business opportunities to be explored here, so start with a search of the business types and investment level that suits you. If you need help, check our resources section for guides and checklists.
Business To Business franchises you might be interested in..