What is the difference between a franchise and a licence?
For those seeking out business opportunities that provide for an already proven business model two common options are either franchising or licensing. However these two opportunities are both distinctly different, providing for varying benefits.
Here we take a close look at each business format, and what they may offer the entrepreneur.
Licensing
Licensing, in short, is where someone is granted permission to use a company's patents, trademarks, copyrights, designs or trade secrets. In comparison to franchising, licensing provides for somewhat of a bare bones opportunity, minus the support, training and business package that franchise opportunities provide.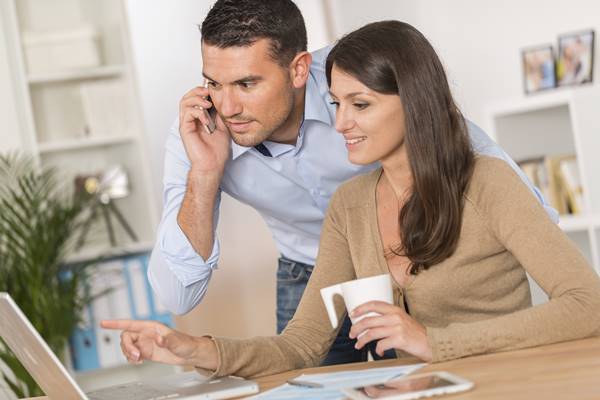 Licensing does, however, require that the person who received the license pay an initial fee. This may be in the form of a flat fee, percentage based royalties or, similarly to many franchises, a combination of the two.
It's important to realise however that licensing does not represent a transfer of ownership. Those entering into this agreement are not buying a business instead they are, in effect, buying only permission to resell a product or service idea.
For the umbrella company licensing provides for an opportunity to grow and reach new markets, without many of the inherent risks associated with going it alone (such as the investments required within new location research and the setting up of distribution networks).
An example of a Licence Opportunityi is are Eazi-Apps, the successful Mobile App Business.

Franchising
Franchising provides for a pre-built business package, however this opportunity similarly provides the franchisor with the permission that they need to use its intellectual property.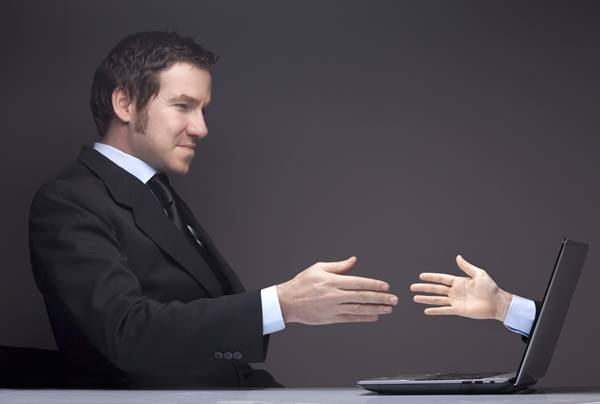 The key defining difference between the two business formats is then that franchising additionally provides permission for the franchisor to use a proven operating system, as well as the franchise company's marketing campaign materials and support and of course the brand name.
The franchisor will usually pay the franchise company an initial franchise purchase fee, where after they usually also pay royalties (which most frequently come in the form of a percentage based monthly fee, although some franchise companies charge this fee annually instead).
Similarly to licensing, franchising provides the motivated entrepreneur with the ability to grow rapidly, however franchising in comparison also requires more of an investment, as well as being subject to tighter controls as to how they may trade.
Why not use our Search facility to browse through the licence and franchise opportunities and find the franchise or licence opportunity that suits you!
Executive franchises you might be interested in..