Featured

Franchise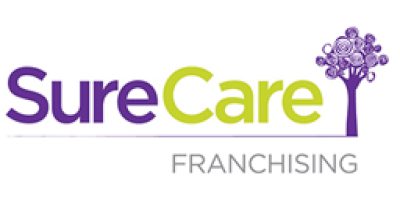 SureCare
A SureCare Franchise is an ideal opportunity for anyone looking to invest in a business that offers excellent financial rewards.
Leading

Franchises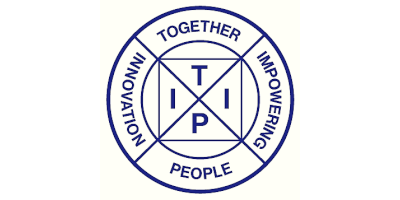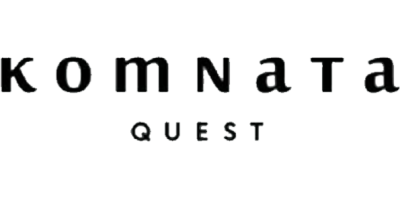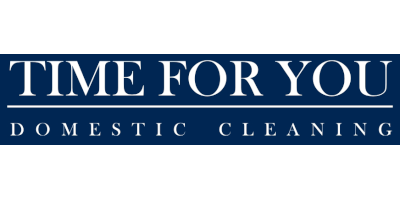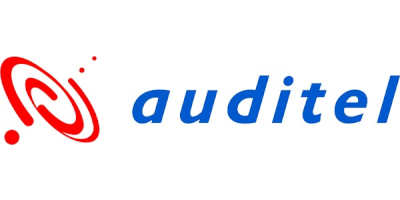 The Legal Review of the Franchise Agreement
There are so many areas to consider when evaluating a franchise, one of the more complex sides to evaluation is the franchise agreement in a legal content. Legal Franchise Expert and BFA Member Nina Moran-Watson advises what to look for in a franchise agreement.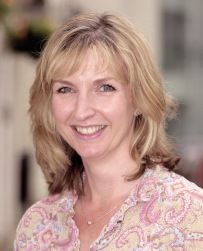 Solicitors who specialise in franchising understand that the main purpose of the franchise agreement is to protect the intellectual property of the franchisor and of the network.
The agreement must be uniform for all franchisees so they will report on the franchise agreement rather than seek to amend it, unless necessary for legal or ethical reasons. They should be familiar with the BFA Code of Ethics and provide a comprehensive report highlighting your rights and duties, anything that may be unusual, anything that may be missing which they would expect to see in an ethical business format franchise agreement and areas that need to be clarified with the franchisor.
A full list of solicitors who are accredited by the BFA to provide specialist legal advice can be found at www.thebfa.org. It is usually not necessary to meet the solicitor and therefore it does not matter where they are located – everything can be done by post, e-mail and telephone/Skype. You should agree the fee and the timetable in advance the report should be undertaken for a fixed fee and should only take about a week or two.
Please note that having the contract reviewed is only one aspect of the due diligence process , the most important part of which is to speak to as many existing franchisees as possible, a full list of whom should be given to you. You should also bear in mind that whilst a well drafted, ethical franchise agreement does not make a good franchisor, a franchisor that has not made the effort to take proper legal advice and to have a well thought out agreement drafted by an experienced franchise solicitor, should be viewed with caution!
Find out more information about Nina Moran-Watson's services.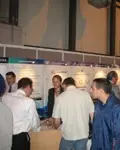 Events - How to get the most out of Franchise Exhibitions
A really handy guide to making the most out of Franchise Exhibitions - So much information, so little time, and so much to take in! Help make the most of these excellent opportunities.