The benefits of franchising with SureCare
There are many reasons why choosing to franchise with SureCare is a strong and sound investment for a lot of budding business owners and eager entrepreneurs. The care industry is one of the fastest growing sectors in the UK, with an ever-expanding client base and increasing opportunities emerging for more specialist care.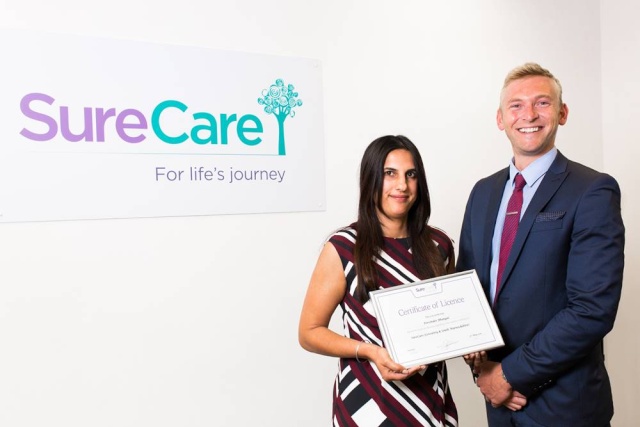 From the incredible and life changing help we give to people across our communities to reaping the benefits of the market's rapid growth, there's truly no other business opportunity like it in today's current climate.
It's difficult to find an alternative business model that combines high rewards on your investment with the satisfaction you get from knowing you're making a considerable difference to people's lives.
The recent expansion and popularity of private care – particularly based in the home – is the driving force behind what makes franchising with SureCare such an inviting proposition. What's more, by operating under the SureCare brand, you can independently run your own small business while also benefitting from the wider support network that sits behind it.
Why become a SureCare Franchisee?
SureCare franchises have become well established up and down the country, providing a variety of home care services in local communities.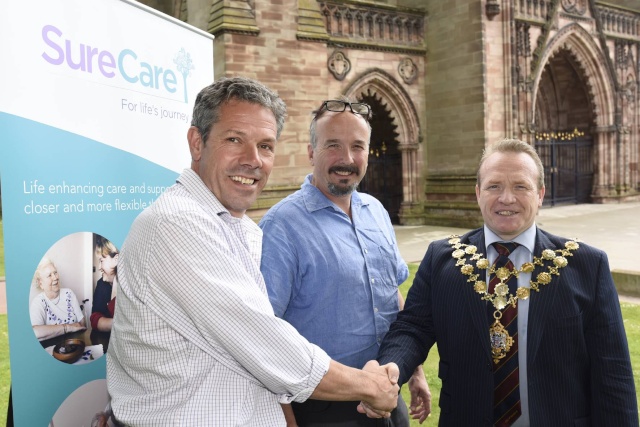 While we may not be able to reach every home right now, our HQ team work in collaboration with individual franchisees to go above and beyond to help provide additional assistance where it's needed.
It doesn't matter whether you have considerable experience working within the care sector, or whether you're a newcomer who simply wants to make a difference.
We look for prospective franchise owners who have the skills and the determination to grow their own business within this constantly evolving sector.
A good long-term investment
Franchising with SureCare is a sound investment that allows you to work in an industry that consistently provides new opportunities. With a continually growing market for home care services, your business will always be in high demand.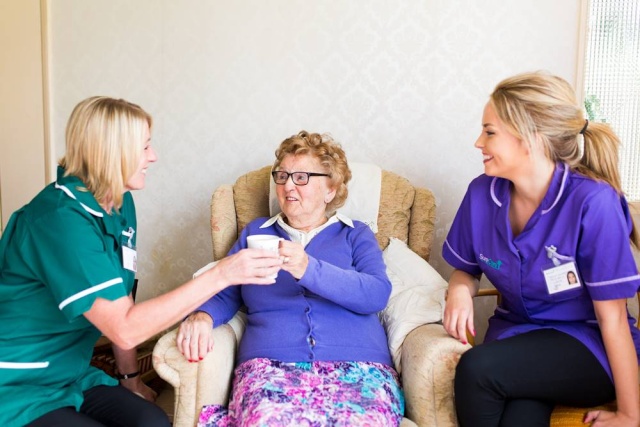 Because of this constant demand, working within the private care sector is recession-proof. This essentially means that you're always highly likely to come across new business on a regular basis, no matter how well or badly the overall economy does in the future.
On top of this, SureCare can provide a wide variety of different services, from home care visit for the elderly to regular childcare, from providing full-time live-in carers to offering temporary respite care packages. This allows your business to broaden your client base and ultimately benefit from multiple different revenue streams.
A growing market
We currently have an ageing population with more and more of us are generally living longer. As our life expectancy increases, however, so too does the likelihood that many of us will come to rely on daily assistance. Trying to maintain a sense of independence is important for many people receiving care, especially as the vast majority would prefer to remain in their own homes.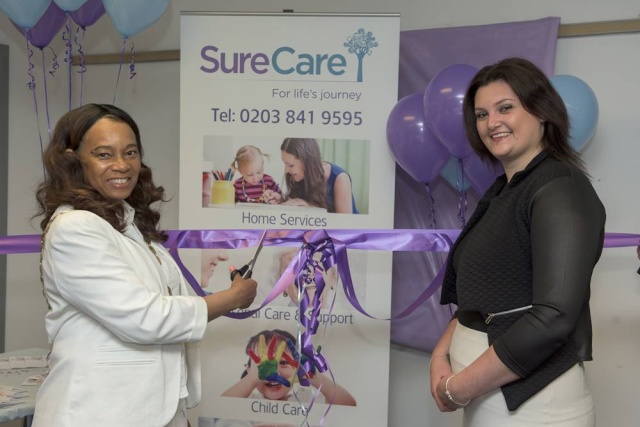 Spending on elderly care accounts for around two-thirds of the UK's current home care market value.
So while SureCare provides a wide range of care services to customers of all ages and abilities, a key priority within our sector is care for the over 65s.
Specialist care is also an emerging market in this industry, which includes greater focus on supporting those living with physical disabilities or mental conditions like dementia.
This continual expansion means that numerous opportunities for your business are available and frequently on the rise.
A supportive network
On top the great investment in a growing market, becoming part of an already established and well-respected brand allows you various other benefits. By franchising with SureCare, you're instantly backed up by our company's strong reputation as an exceptional care provider.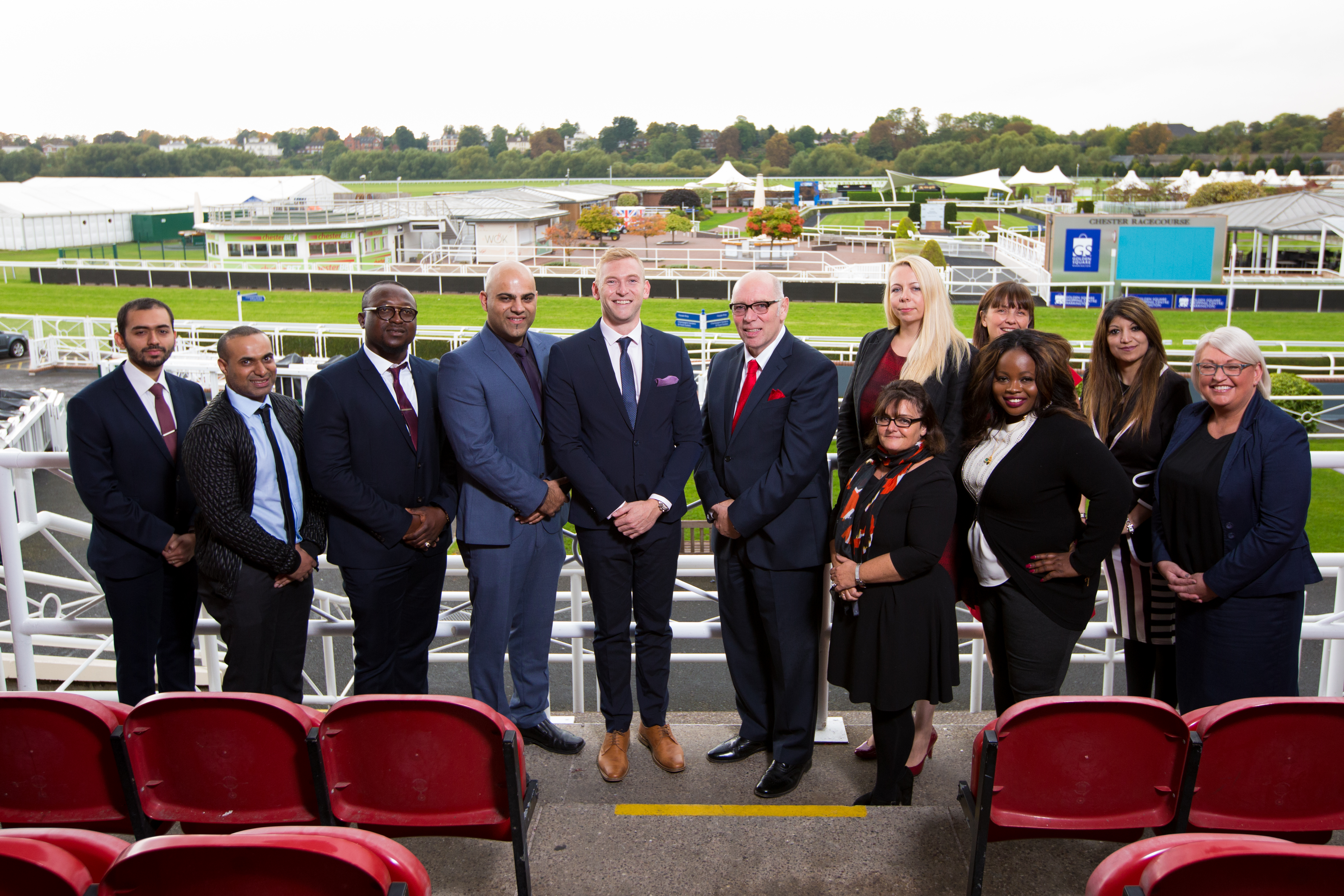 When it comes to the day-to-day running of your franchise, our business development managers are on hand to offer support and training in areas like marketing and finance.
Care and support is what we're all about, so it's just as important to us to keep your business ticking over as it is to provide quality services to our customers.
You'll also have access to our specialist recruitment team, so you're always able to find the right care workers, registered managers and office staff in your area.
All in all, becoming a franchisee of SureCare allows you to greatly enhance the lives of people in your local community while you continue to run a successful business.
Find out more about the SureCare Franchise and click the button below now!