Top

Pick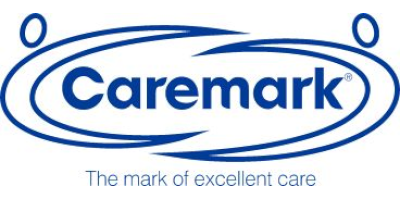 Caremark is a highly professional company offering a very lucrative home care business opportunity.
Management Franchises
Explore Management franchises. Click a franchise to open their full profile or multi-select several franchises that interest you by ticking the relevant boxes and then click the 'Request Information' button at the bottom of the page to request FREE Information Packs from each.
---
---
Management Franchises and Business Opportunites from WhiteCollarFranchise.co.uk, the leading specialists in management franchising. Explore starting your own professional business with this range of exciting management franchise opportunity options.