Top

Pick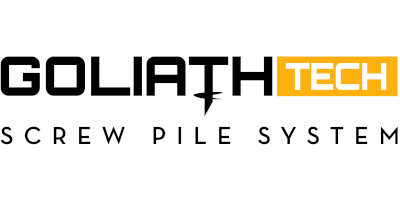 The GoliathTech Franchise provides you with the opportunity to manage your own Helical Piles Installation Business.
Management Franchises
Explore Management franchises. Click a franchise to open their full profile or multi-select several franchises that interest you by ticking the relevant boxes and then click the 'Request Information' button at the bottom of the page to request FREE Information Packs from each.
---
---
Management Franchises and Business Opportunites from WhiteCollarFranchise.co.uk, the leading specialists in management franchises.
Management franchises cover a diverse range of industries. By considering a WhiteCollar Management Franchise you will often need to have some supervisory and/or managerial experience. Alternatively you may have experience at senior or board level, maybe even run your own business.
Many people that seek a management franchise have worked in some form of corporate capacity and would like to run their own business using the management skills gained through their career.
There is a wide range of management franchises available as franchises not only provide a great way to change career direction but also have far lower failure rates than setting up a business by yourself.
By investing in a management franchise you will be able to run a successful business as well as have more flexibility. If you are looking to escape the corporate world or looking to utilise your skills management franchises are a great way to achieve financial freedom.
Explore starting your own professional business with this range of exciting management franchise opportunity options.
Request FREE Information Packs from the Mangement Franchises that interest you.