Top

Pick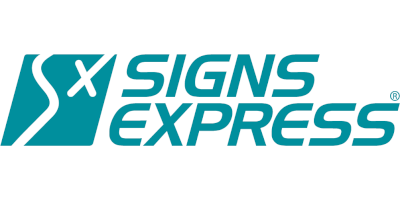 Multi-award-winning management franchise opportunity: lead your team to create commercial signage of all shapes and sizes
Small Retail Franchises
Explore Small Retail franchises. Click a franchise to open their full profile or multi-select several franchises that interest you by ticking the relevant boxes and then click the 'Request Information' button at the bottom of the page to request FREE Information Packs from each.
---
---
Small Retail Franchises and Business Opportunities cover many niche products and services. Some small retail franchises will offer a limited but high value retail product range, often off-high street locations or within a certain demographic local population to suit their target customer.
Other small retail franchise opportunities may be 'shops within shops', such as chocolate franchises sections or gift counters, even card stands at the very simple end of the product franchise opportunity scale. Commonly, coffee shop franchises are being placed within a wide range of retail outlets, from petrol service stations to department stores.
There are a growing range of small retail franchise business opportunities, even mobile retail opportunities such as products and services sold from franchise van based business models. Small retail franchises include jewellery, buy and sell services, print and design services, and kitchen products. Explore small retail franchises and business opportunities here and request FREE Information Packs on the franchises that interest you.