Cleaning services franchises are in demand and are among the UK 's fastest growing business franchises.

Cleaning is a vibrant market, worth over £1.5 billion in the UK alone. The cleaning industry is one that remains stable in all economies due to the pressures on modern households time availability. Some of the UKs fastest growing franchises are Cleaning services franchises. Whether domestic or commercial cleaning, there is money to be made, hence the phrase "where there's muck, there's brass!"
View cleaning services franchises here, and read news, case study and special features about cleaning services business opportunities available in the UK. Explore Cleaning services franchises below and start your own profitable, high demand, cleaning franchise.
Latest Cleaning Services Franchise News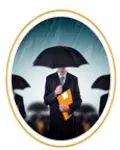 Entering the Franchise Sector with Little or No Experience
14th November 2017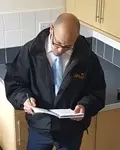 Leadership Is Action, Not A Position
26th October 2017

Latest Cleaning Services Case Studies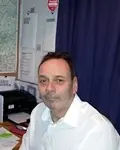 2018 is Looking Bright for Adrian Cooksley
26th January 2018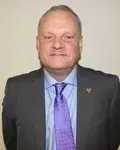 Aspray Franchise Feature Friday
19th January 2018

Links & Resources
Newsletter