Franchisee John Fuchs left the corporate world to run his own ASC Finance Brokerage.
With a background in sales and marketing within the corporate world, Regional Director of Nottinghamshire and Leicestershire, John Fuchs decided to take the leap into franchising with the ASC Finance for Business Franchise.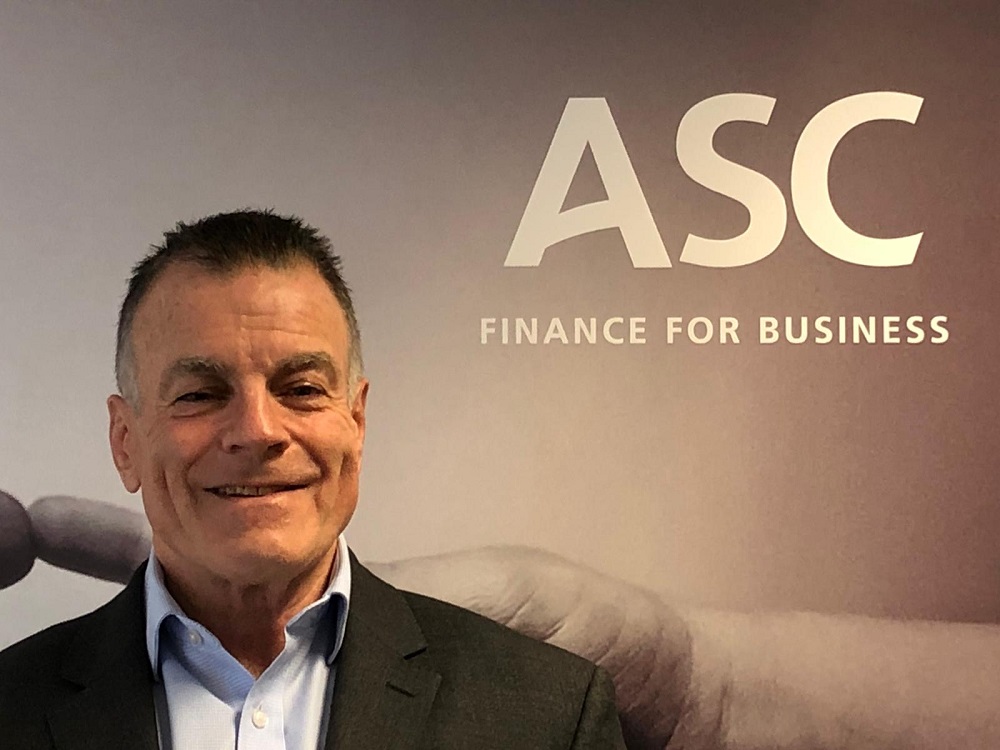 After several years treading water, it was simply time to get back in charge of my own destiny.
I felt that ASC gave me the opportunity to do just that, to run my own business, but to do that with back up, support and a national brand. My background was in sales and marketing and I had spent time in a variety of corporate businesses.
ASC seemed to combine my background in business development and sales with dealmaking and therefore I felt it would play to my strengths. I also felt that there was, and would continue to be a solid demand for ASC's services in the Nottinghamshire and Leicestershire area where I operate.
In particular I was attracted to the ability of control my own destiny and achieve some job security that you don't have in employed roles. Just under 5 years later and I have not looked back.
What do you enjoy most about running your own finance brokerage?
What I really enjoy about what I do now is the people I get to meet and interact with every day. There is something very exciting about meeting everybody from seasoned, experienced businessmen & women through to enthusiastic start-ups and delivering them a successful outcome – I get to be involved in actually making a tangible difference to my client's business (which for any small business owner is more than just their business) and that's really different to the corporate life I had before.
What's the best thing about being part of ASC?
Everybody at ASC wants to help and see you succeed, that is something that I feel not just from my interactions with the central team, but also my colleagues who run other franchisees. There is a collegiate atmosphere where the offices want to help each other.
I feel that the central team in invested in my success, whether that is on the day-to-day broking, with systems, training or IT. I joined an established brand with
What do you think you would be doing if you hadn't joined ASC?
I needed to be doing something completely different, a fresh challenge and a new start – that's why the option to join ASC appealed to me. I didn't want to continue working for/with others, so perhaps a business consultancy, but the thought of starting completely on my own would have been very daunting.
How is the support you get as an ASC franchisee?
I appreciate the support that I have, and continue to get from the central team. The depth of knowledge and practical experience across all functions of the central team is invaluable, be that broking and commercial experience, sales and marketing, IT and systems. I feel that I am really supported, both in my lead generation by targeted marketing and promotion initiatives to help with brand awareness and to get me clients, and with my system/process. The offering works.
What do you enjoy the most about helping clients with their commercial finance?
For me this comes back again to the fact that I help real people with real problems. I love the excitement in the clients voice when you untangle everything in one of those challenging cases, usually declined by the client's own bank, and can get them the finance they need. I know that by delivering I am really making a positive impact on my client's business and that's a kick that I still get every time.
Find out more about escaping the corporate world and running your own ASC Finance Brokerage Franchise by clicking the button below now!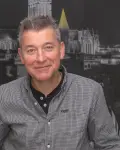 30 years supporting local business in Devon and Cornwall!
ASC Director, Conrad Robins, opened ASC Finance for Business in St Austell in 1990.
What

Our Franchisees Say

I left a senior position in a major building society because I wanted to take responsibility for my own business. Being part of ASC gives me the rewards for my own efforts and also the support from being part of a team.Ian Morgan - ASC Regional Director Bristol, Somerset and Wiltshire

I joined ASC in 1990, first with just the Cornwall area, and then adding Devon as the opportunities became very quickly evident. During this time, I have seen many competitors come and go, to the point where our market expertise is unrivalled. I look forward to the next ten years.Conrad Robins - ASC Regional Director, Cornwall and Devon

I actually found ASC whilst researching the idea of finding financial support for starting my own business and then quickly realised the ASC model was exactly the type of business I would enjoy running and with ASC I didn't have all the heavy lifting involved in setting the business up, it was all there ready to go.Alison Hunter - ASC Regional Director, Scotland
Why

Choose Us

Work life balance

Excellent growth potential

Extensive support network
Related

Franchise Categories
Related

Franchise Types