Pass the Keys Business Opportunity
Airbnb Management Franchise
Pass the Keys is the only Airbnb Management Franchise available in the UK. Established in 2016 Pass the Keys now operates in 11 cities, and is growing at 300% year on year. With their HQ in London, they now have a presence all over the UK, and will soon start expanding internationally.

What are the main services the business offers?
As the UKs largest Professional Co-Host Pass the Keys Franchisees list properties on platforms like Airbnb, so the owners don't have to. Offering a fully-managed service, they even find, manage, and clean up after their clients' guests.
This exciting new programme will make it easier for more hosts to list their homes with confidence and ease, helping them to offer the kind of local and authentic experiences guests on Airbnb have come to expect.
Pass the Keys property management services include communicating with guests, cleaning properties, coordinating check-ins/outs and exchanging keys. They also provide estimates of what hosts can earn, and create attractive listing pages to increase bookings.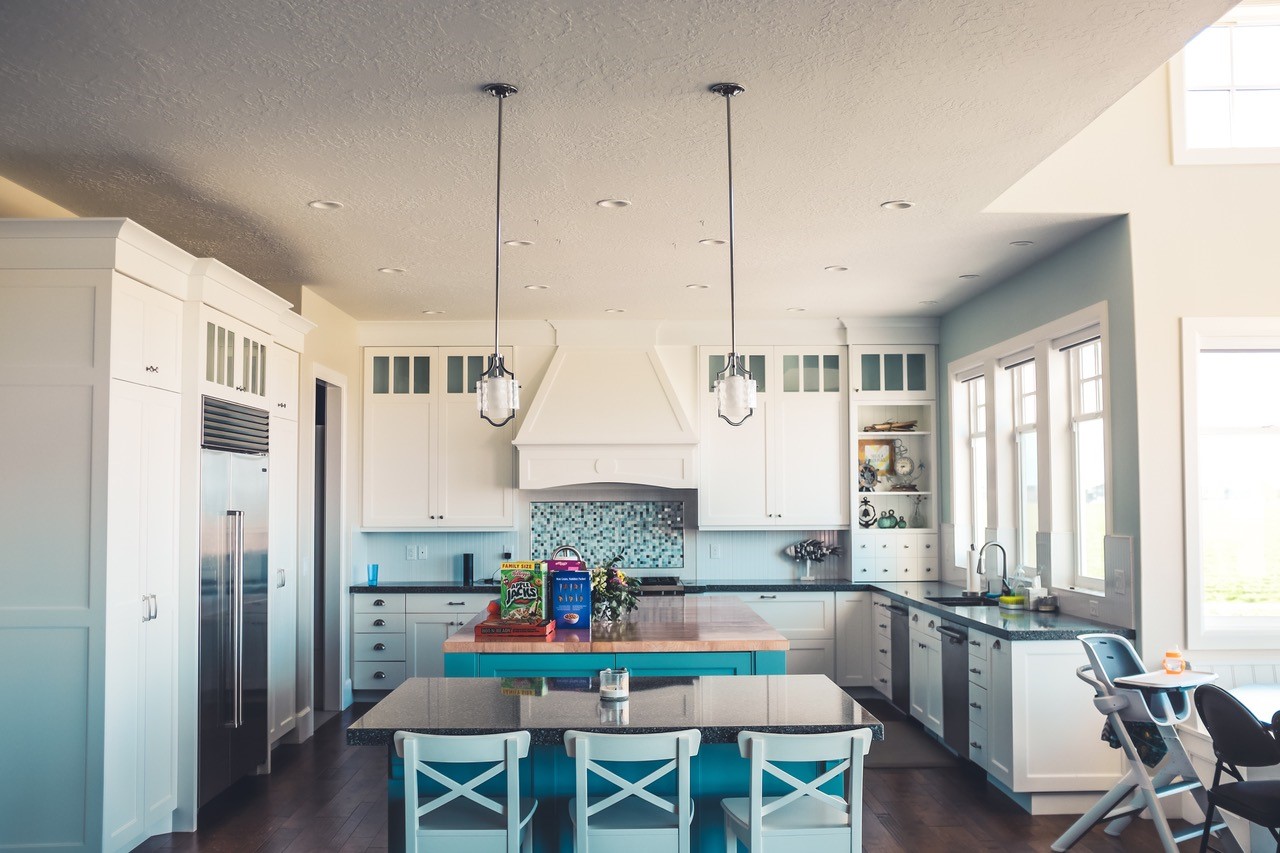 What training is provided?
For entrepreneurs new to Property Management Pass the Keys provide franchisees with full access to the Pass the Keys tech, operations, training, branding and marketing support; automatically benefiting from the support of the Airbnb Professional Co-Hosting program; and join the UK's leading short-let management company.
As a Partner you will have total ownership over your local version of Pass the Keys. They will train you which will enable you to scale your own portfolio and business while steering you past all the pitfalls of the industry.
Manage your team & operations using proprietary technology
Pass the Keys offer three key products to help you manage your short-letting operations:
The mobile app PTK Plus is a tasking and operations app that enables an account manager to ensure all jobs are completed adequately.
The Client Portal enables clients to manage their listings
PTK Connect enables all account managers and city managers to stay on top of the whole process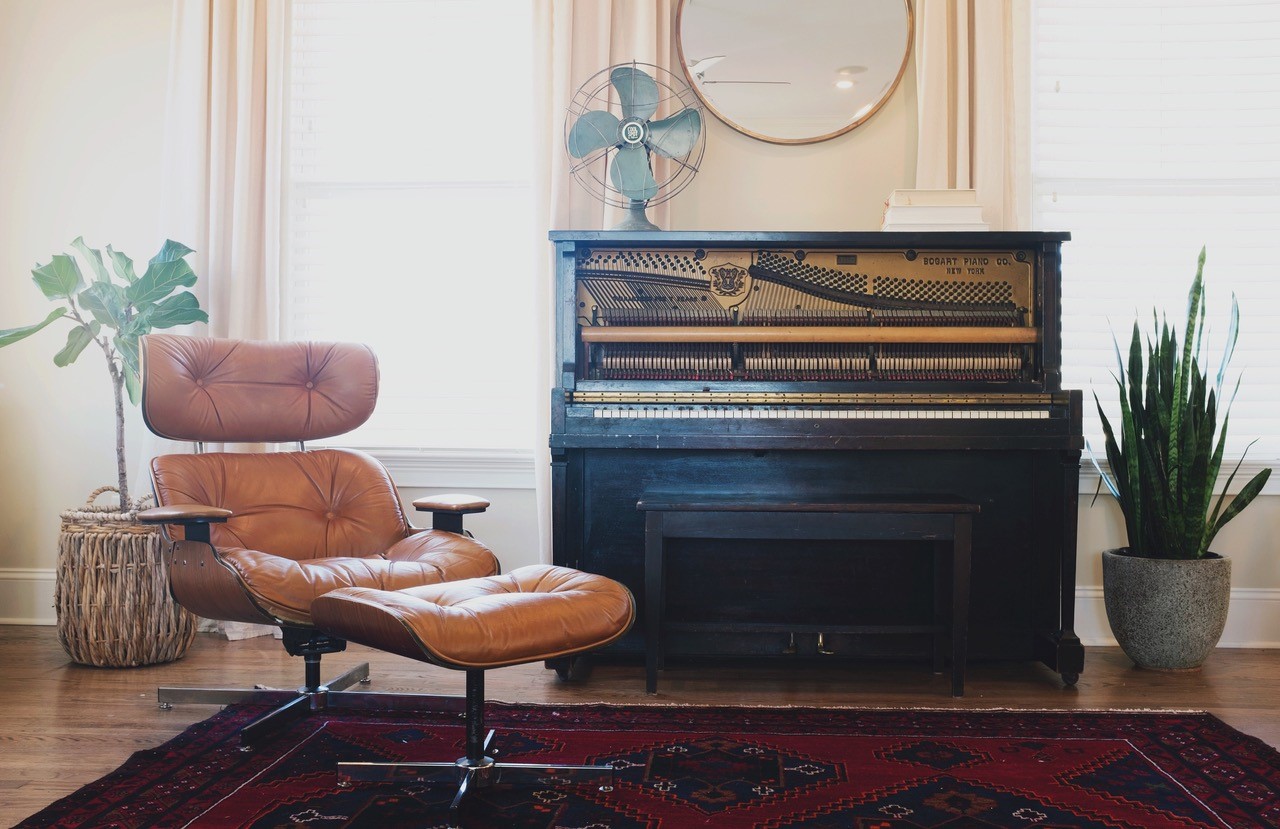 What qualifications do you need?
Experience in property is a bonus, but not a necessity. Pass the Keys do, however, expect this to be a full-time commitment for their partners.
What financial rewards can be achieved?
Franchisees can expect to breakeven within year one. Earn £30-£80k in year two and £100k+ in year three.
Find out more about the Pass the Keys Business Opportunity and running your own Airbnb Management Franchise. Click below now!