Signs Express provide you with a proven route to running your own £500K+ business

Multi-award-winning management business opportunity: lead your team to create commercial signage of all shapes and sizes, from social distancing signs to the latest digital outdoor advertising. Every single local business is a potential customer.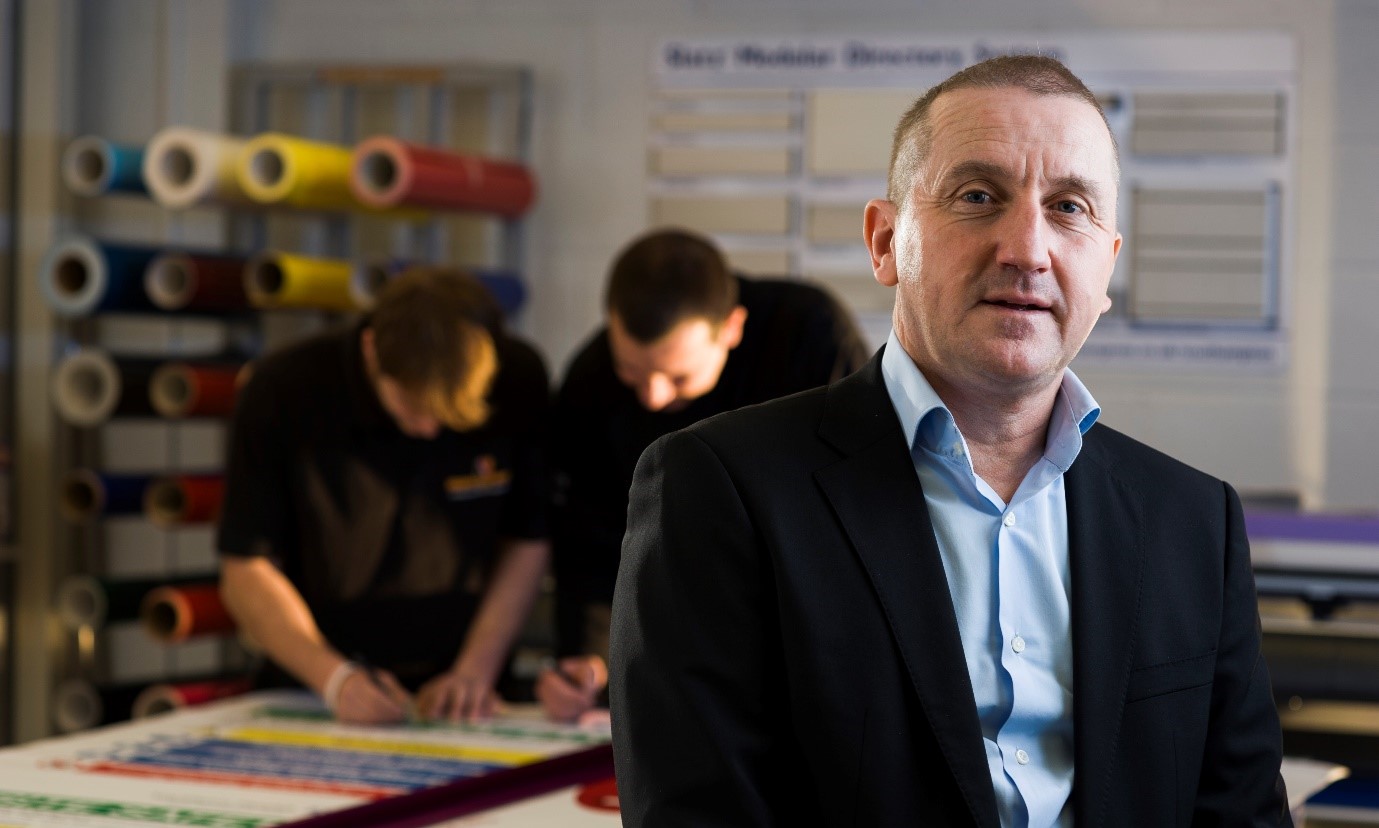 Signs Express delivers the stable income I need for the lifestyle I want
I am never bored, every day
and every project
are different
It's so rewarding seeing the end result of my team's work


"It was a massive decision to choose this and I'm so glad… the support I've received, it's been absolutely phenomenal. It's the best decision I've ever made." Craig Tiley

"No two days are ever the same and along with my team, I look forward to producing even more innovative solutions to businesses in and around Bristol." Ben Walker

"Delivering a visual impact to clients like Team Sky and giving them the 'wow' factor is a great feeling – and you always get to see the end product." Lee Eaton

A HUGE marketplace
Almost every business and organisation requires branded signage in some form – the market is huge and clients often return with regular work year after year.
This is an exciting business opportunity for people with an eye for design who love the reward of taking a client's brief and leading their team to deliver on each project. Over the last 30+ years Signs Express franchisees have done it all…

YOUR role as Signs Express Franchisee
The most successful franchisees are great communicators, creative and passionate about design, and enjoy the reward of transforming the appearance of businesses and organisations in their local area. The process starts with a consultation to get a clear brief to bring back for your team to design a solution, then create the signage and organise delivery and installation to the client.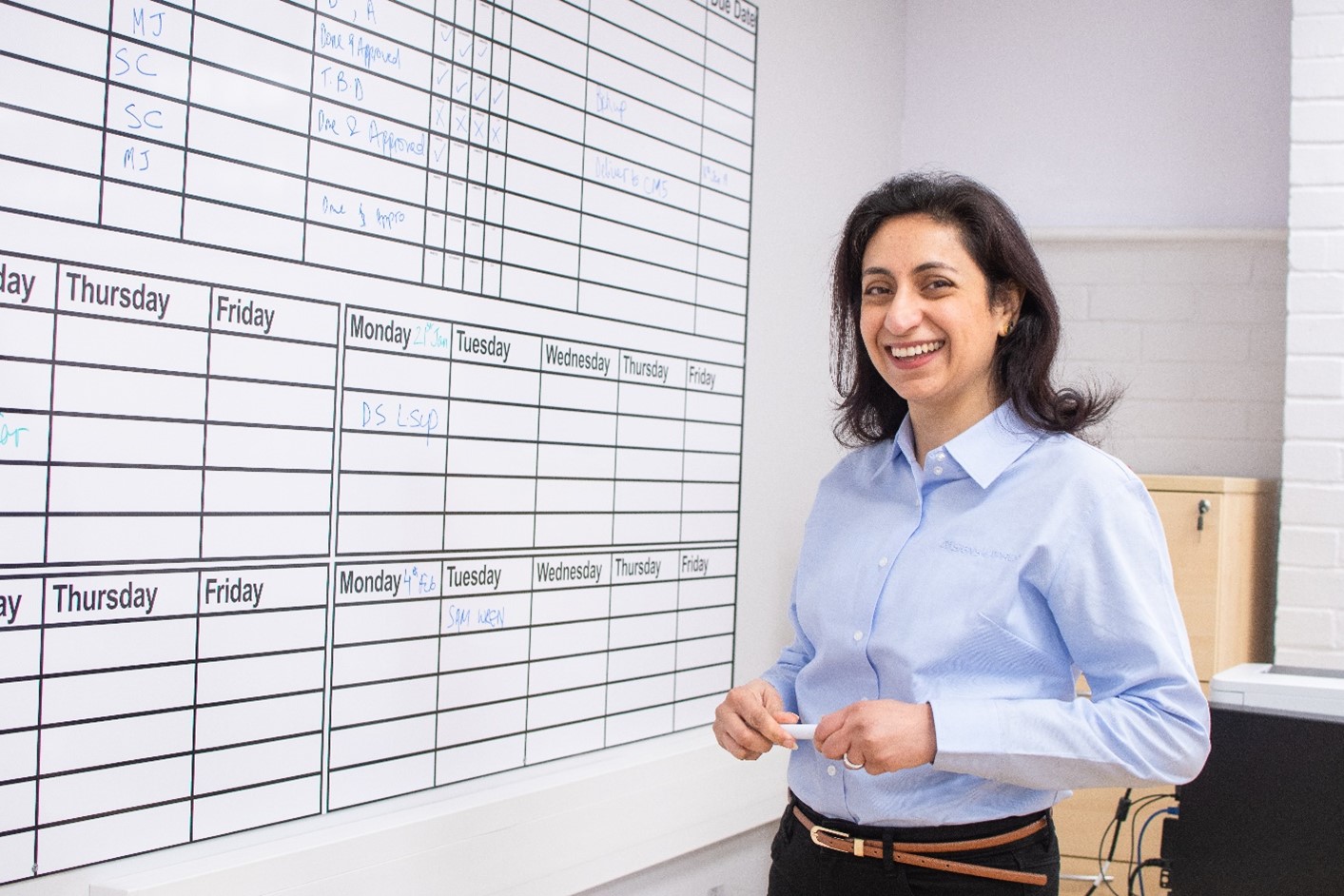 The important NUMBERS
Signs Express is a consultative and creative project management-style business model with proven, solid financials. Whether you are starting in a new territory or buying an established business as a resale, the Managing Director Jonathan will make sure you have a structured business plan to follow.
The returns can be very impressive as this journey outlines:

Once established, grow to
the next level and enjoy pride and profitabilityt

It's so powerful having a network of like-minded business owners

There is a supportive culture from head office and so much help available

"'Moving to a bigger unit because our business was flourishing was a real sense of achievement. We pride ourselves on going above & beyond customers' expectations"
Sharon Perkins, Swansea

"You feel reassured that there are the processes and support to help you every step of the way. It's like having an experienced member of staff in all areas of the business".
Ken Venables, Norwich

"There's always a shoulder to lean on when you need help. SX has changed an awful lot over the last 30 years since I was the first franchisee, and all for the better.
Nick Dawes, Ipswich

Stronger TOGETHER
There are so many benefits to running your business as part of a franchise network. You have a proven business model, benefit from national accounts work, training and guidance both at setup and ongoing as well as the sharing of best practice and the help of the network.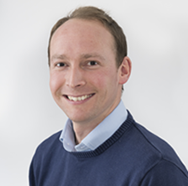 "Imagine running your own business following a proven model with over 60 other like-minded owners on the same journey around the country…. Imagine having a team of experts in every element of business supporting you, your team and your business, a passionate team of 20+ people who are motivated for you to make more money because their rewards are directly linked to your success. Imagine the energy and momentum driving you to succeed… that's the reality."
Aaron Davis
Network Development Director
Your business support is tailored to your needs and adapts as your business grows. The Signs Express UK-based team of experts have been supporting franchisees for over 30 years. You will benefit from:
Three-week initial training course
Business plan development and premises setup help
Staff recruitment and marketing launch plan
Regular regional and annual network wide group meetings
Financial reviews to keep you on track with your business plan
National accounts work and group purchasing power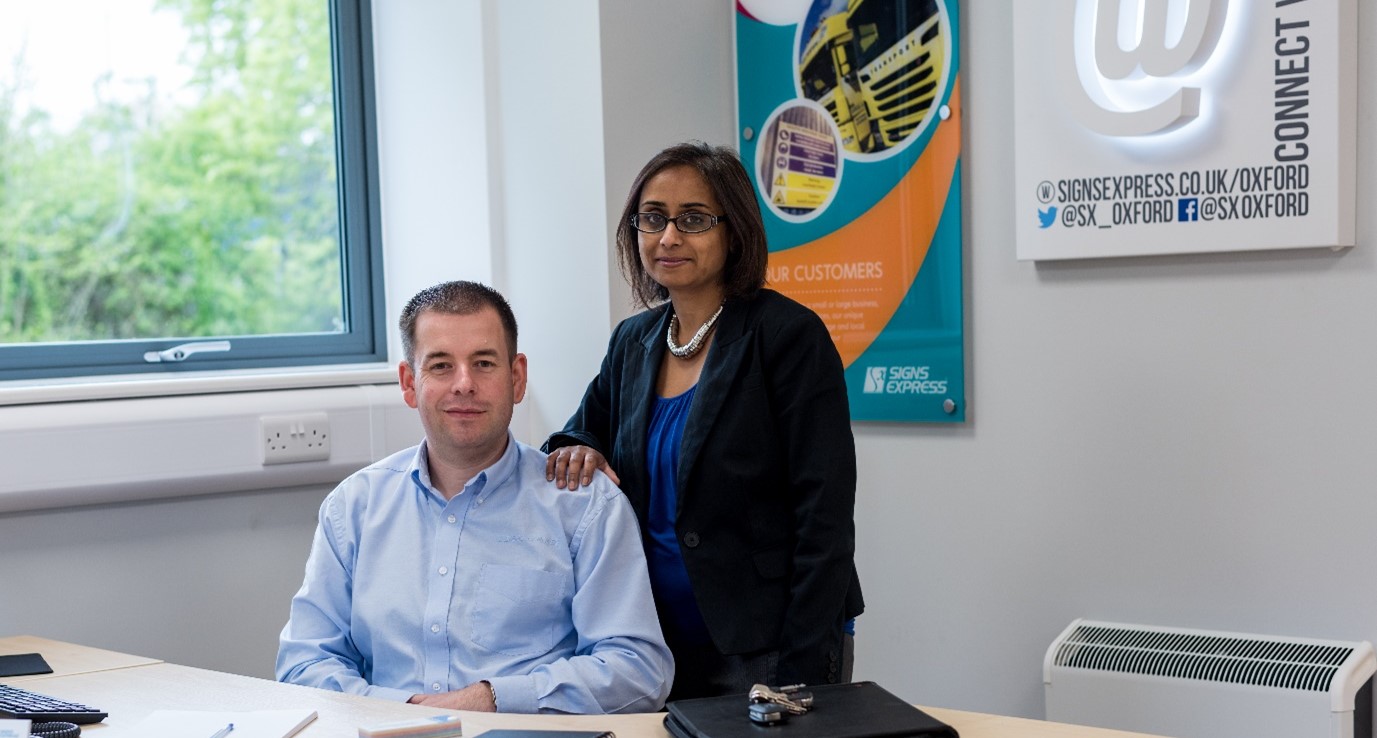 NEXT STEPS
Follow the proven business model and be open to the guidance from your business support team and there is no reason why you can't build your own Signs Express business.
Get in touch if you:
Have a desire to run your own creative business
Enjoy the variation and reward of project work
Want to follow the proven business model
Have £65K of capital available to invest
Find out more about the Signs Express Business opportunity and running your own successful Sign and Print Management Franchise. Click below now!