Security and Locks Franchises
There are currently no franchise opportunities in this section
---
Security and Locks Franchises and Business Opportunities from WhiteCollarFranchise provide a range of management franchises in the fields of locksmiths and commercial and home security services. Start your own Security and Locks Franchise with help from the leading executive franchise website.
Latest

News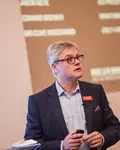 Ten Dream Doors Franchisees Turnover More Than £100k In January
13th February 2020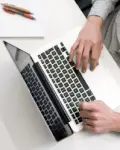 Eazi-Sites Partners Break New Ground
12th February 2020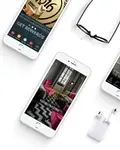 Eazi-Apps Training Program Receives Fantastic Feedback!
11th February 2020
Latest

Case Studies