Photographic Franchises
There are currently no franchise opportunities in this section
---
Photographic Franchises and Business Opportunities on www.whitecollarfranchise.co.uk involve management franchise business models. These photography business opportunities are ideal for someone looking to provide a professional business service, either in a management role, or as business to business photography service.
Latest

News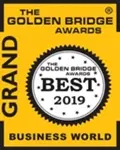 Eazi-Apps Wins Gold at the 2019 Golden Bridge Awards!
3rd October 2019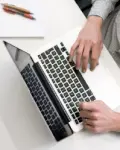 Eazi-Sites Partners Break into New Markets
3rd October 2019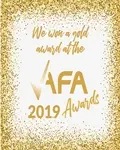 No Letting Go wins Gold at the AFA Awards!
1st October 2019
Latest

Case Studies
Related

Links