Jewellery and Watch Franchises
There are currently no franchise opportunities in this section
---
Jewellery and Watch Franchises and Business Opportunities from WhiteCollarFranchise show the leading management franchises offering quality professional jewellery and watch products. Start your own jewellery and watch business offering sales and repair services from the franchise options here.
Latest

News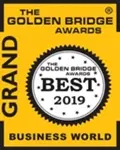 Eazi-Apps Wins Gold at the 2019 Golden Bridge Awards!
3rd October 2019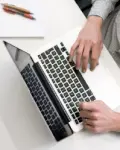 Eazi-Sites Partners Break into New Markets
3rd October 2019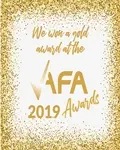 No Letting Go wins Gold at the AFA Awards!
1st October 2019
Latest

Case Studies
Related

Links