Swimming Centre Franchises
There are currently no franchise opportunities in this section
---
WhiteCollarFranchise.co.uk presents a leading showcase of UK Swimming Centre Franchises and Business Opportunities available as Management franchises seeking people with profesional skills to build a successful swimming centre business.
Latest

News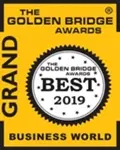 Eazi-Apps Wins Gold at the 2019 Golden Bridge Awards!
3rd October 2019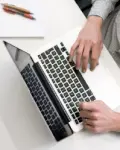 Eazi-Sites Partners Break into New Markets
3rd October 2019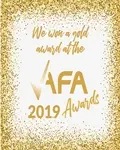 No Letting Go wins Gold at the AFA Awards!
1st October 2019
Latest

Case Studies