Cat and Dog Franchises
There are currently no franchise opportunities in this section
---
Cat and Dog Franchises and Business Opportunities offer a wide range of exciting franchise opportunity options. Care, exercising, food, health and holidays, the variety of franchises for cats and dogs and other animals is enormous.
View Cat and Dog Franchises available in the UK. Request a FREE Franchise Information Pack on the cat and dog franchise opportunities that interest you.
Latest

News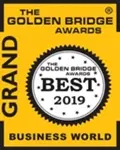 Eazi-Apps Wins Gold at the 2019 Golden Bridge Awards!
3rd October 2019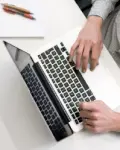 Eazi-Sites Partners Break into New Markets
3rd October 2019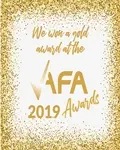 No Letting Go wins Gold at the AFA Awards!
1st October 2019
Latest

Case Studies
Related

Links