Performing Arts Management Franchises
There are currently no franchise opportunities in this section
---
Explore the fantastic range of Performing Arts Management franchises, offering opportunties to work in a range of activities for all age groups from toddlers and young children to teenager and adult groups.
With high demand and lots of customer dedication, the performing arts sector provides a great opportunity to build an extensive local class base in a management franchise role.
Latest

News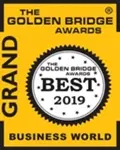 Eazi-Apps Wins Gold at the 2019 Golden Bridge Awards!
3rd October 2019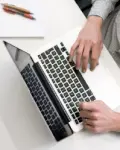 Eazi-Sites Partners Break into New Markets
3rd October 2019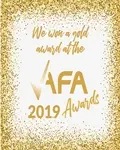 No Letting Go wins Gold at the AFA Awards!
1st October 2019
Latest

Case Studies