Organic and Green Franchises
There are currently no franchise opportunities in this section
---
Organic and Green franchises covering organic foods franchises and organic and green products franchises and organic product business opportunities. Explore UK Organic food franchises and organic and green product franchise opportunities.
With an ever growing concern and focus on environment preservation, organic and green products have become increasingly popular. This in-turn has generated some fantastic franchise opportunities focussing on organic food products such as Riverford Organic to organic and green cleaning materials as used by 'Bright and Beautiful'.
Explore a range of fantastic organic and green franchise opportunities below.
Latest

News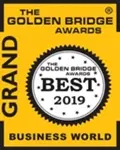 Eazi-Apps Wins Gold at the 2019 Golden Bridge Awards!
3rd October 2019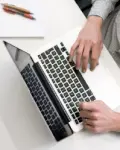 Eazi-Sites Partners Break into New Markets
3rd October 2019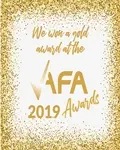 No Letting Go wins Gold at the AFA Awards!
1st October 2019
Latest

Case Studies