Juice Bar and Smoothie Franchises
There are currently no franchise opportunities in this section
---
Juice Bar and Smoothie Franchises and Business Opportunities on WhiteCollarFranchise showcase the leading UK management franchises in the juice, smoothie and milkshake market - a high demand and proven business sector. Explore starting your own Juice Bar Franchise today!
Latest

News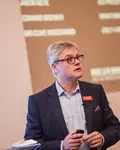 Ten Dream Doors Franchisees Turnover More Than £100k In January
13th February 2020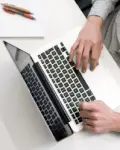 Eazi-Sites Partners Break New Ground
12th February 2020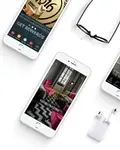 Eazi-Apps Training Program Receives Fantastic Feedback!
11th February 2020
Latest

Case Studies