Juice Bar and Smoothie Franchises
There are currently no franchise opportunities in this section
---
Juice Bar and Smoothie Franchises and Business Opportunities on WhiteCollarFranchise showcase the leading UK management franchises in the juice, smoothie and milkshake market - a high demand and proven business sector. Explore starting your own Juice Bar Franchise today!
Latest

News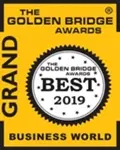 Eazi-Apps Wins Gold at the 2019 Golden Bridge Awards!
3rd October 2019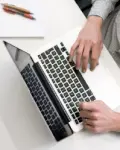 Eazi-Sites Partners Break into New Markets
3rd October 2019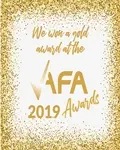 No Letting Go wins Gold at the AFA Awards!
1st October 2019
Latest

Case Studies