Coffee Franchises
There are currently no franchise opportunities in this section
---
Coffee Business Franchises - looking to start a coffee business management franchise? If you can see the potential in setting up one or several coffee shops as an investment or management franchise, explore the coffee business franchise options here on WhiteCollarFranchise. Coffee business franchises vary in investment, so check out the options.
Latest

News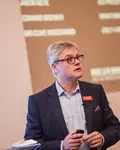 Ten Dream Doors Franchisees Turnover More Than £100k In January
13th February 2020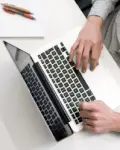 Eazi-Sites Partners Break New Ground
12th February 2020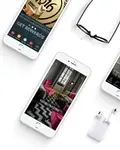 Eazi-Apps Training Program Receives Fantastic Feedback!
11th February 2020
Latest

Case Studies
Related

Links