From Navy Diver To Business Driver...
Meet Nigel Luke, of Shuttercraft in Winchester. After 11 years in the Royal Navy followed by 12 years as a project manager - Nigel was ready to own something for himself where he could maximise his own potential and enjoy being his own boss around his young family.
Franchising minimises some of the risk element of starting out on your own as you become part of an established organisation and brand with proven processes and procedures.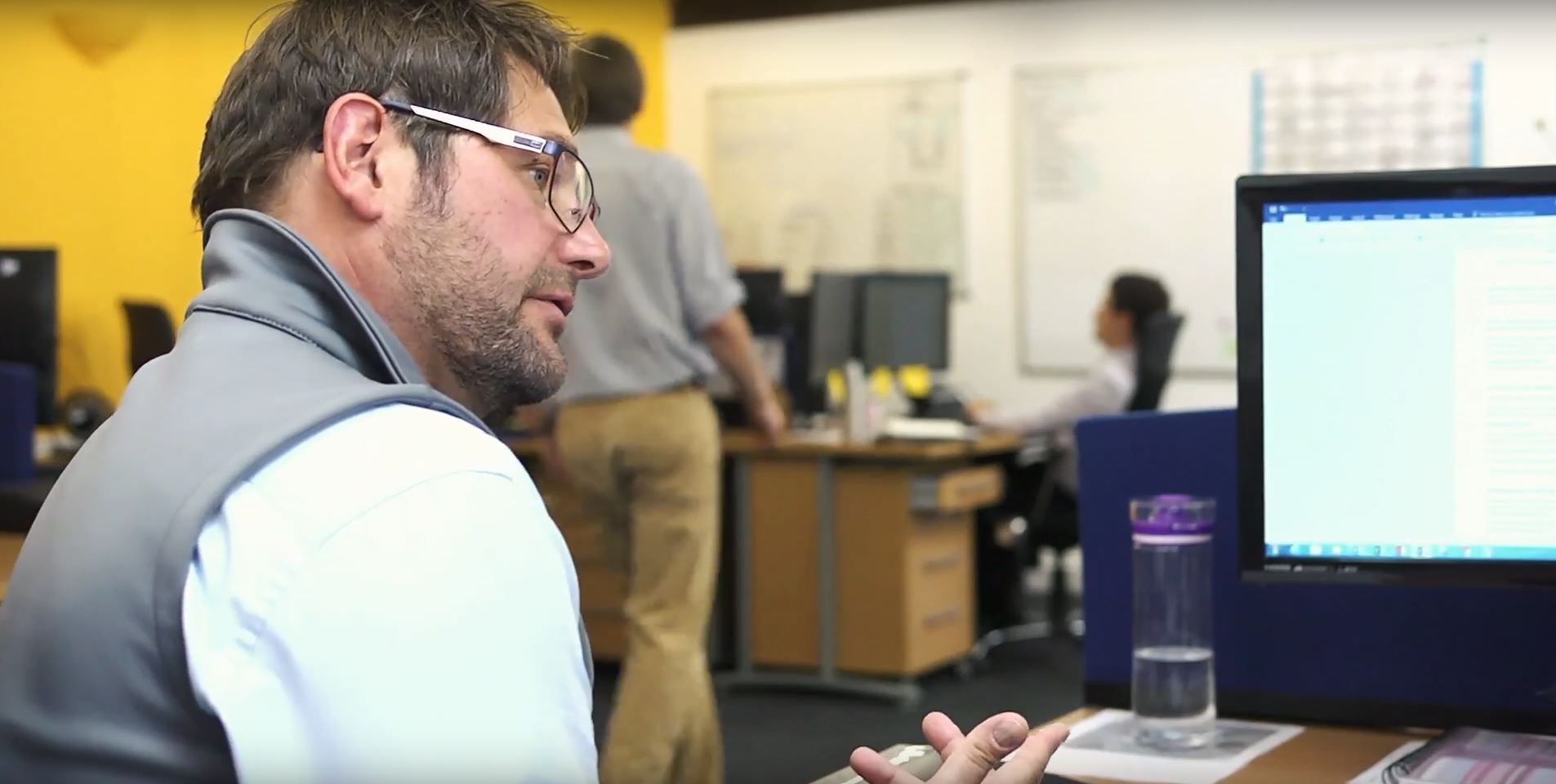 "I wanted to do something for myself within a trusted and established national brand yet being delivered by local independent business owners."
Shuttercraft are proud to retail S:CRAFT branded products, a name known for quality across the UK. With this you would be able to utilises their extensive market knowledge providing the highest levels of support, including an on-going marketing programme.
"I felt very comfortable at the outset. I believe the shutter market has a huge potential and is still very much in it's infancy within the UK, so plenty of room for growth."
Regarding the training and support you would receive from Shuttercraft, Nigel had nothing, but positive things to say:
"This has been really good. I have a lot to learn, but Shuttercraft are well organised and the much needed support is there for me to utilise, as and when I need to. Starting any new business is a huge challenge and, in all honesty, all of it has been a challenge. I'm still in the throes of establishing elements of the business, but the right support is always available.
"I raised the finances via my own personal savings and a bank loan, but I've also secured an overdraft facility with NatWest to ensure a very healthy, and positive, cash flow."
Like any business you will experience highs and lows: "Just seeing all of the elements starting to come together, from the initial setup, to where I am now has been incredible. We still have a way to go, but the initial signs are good - plus I have already hit my half year sales forecast within four months!"
"I would like to expand on what's been initially achieved and drive my part of this business forward."
If you are considering buying a franchise, Nigel suggests you do thorough research "Do what I did and research, research, research. Most people have transferable skills so you don't necessarily have to look within your comfort zone/background."
Find out more about the Shuttercraft Franchise by clicking below now!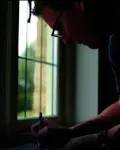 Opening The Window Of Opportunity
Shuttercraft franchisee Martin, would never have believed that he would be achieving his yearly target in 12 months and the forecast £64K net earnings for year 2 should not be a problem.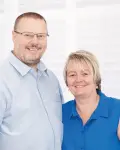 Every Window Is An Opportunity
Shuttercraft franchisee, Martin Burge, has experienced strong success on his journey with Shuttercraft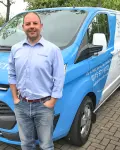 From Franchise Manager to shutter pioneer...
After 19 years spent in a variety of Sales & Marketing roles Charlie joined the franchising world as Shuttercraft Nottingham