Day in the Life of a Concept Franchise Partner
Whatever your background, the Concept Claim Solutions franchise provides you with a unique opportunity to join a market leader. The business offers scalability, repeat business and an enormous sense of personal fulfilment.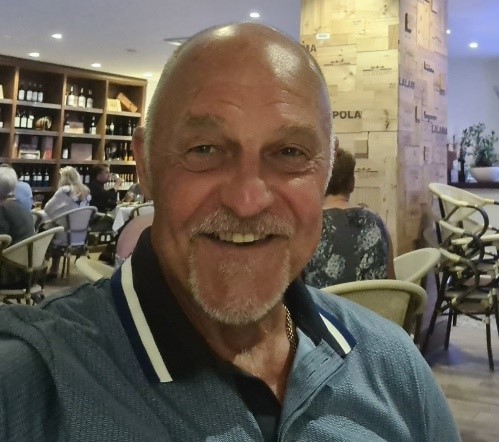 Concept franchise partner Nathan Proctor shares what's involved in his day to day role project managing property damage insurance claims. Nathan's largest claim was settled for one million pounds!
"The day-to-day life varied, which definitely keeps it interesting. Much of my time is spent liaising with the insurance companies to achieve fair claim settlements, organising the building works and meeting with customers to ensure their satisfaction with service.
Usually, I start work at about 6:30am, checking through emails and confirming any appointments for the day ahead. Whilst you control your own time, it can be fast-paced. You have to be organised and keep in regular contact with both your customers and the contractors.
I wait for the traffic to clear and then set off to appointments with either loss adjusters, contractors, or potential new claims. When meeting customers for the first time, I put myself in their shoes and take the time to explain the benefits of our service and the costs, which is no charge when we complete the repairs. The customer only pays their policy excess.
Customers find it reassuring that you're their one point of contact throughout the entire process, fighting for their best interests, ultimately taking the burden and stress off their shoulders. The absolute best part of running the business is the gratitude from your customers. Seeing their relief and delight when their home is back to normal makes it all worthwhile.
By mid-afternoon, I'm often back at home, completing paperwork and creating schedules of works for new claims or chasing the insurance companies for updates on existing claims.
The claims vary in size, value and complexity as the property damage can be caused by lots of reasons, although the most common types of claims are related to escapes of water. The biggest claim I have managed so far was for one million pounds.
Typically I finish about 5pm; however, if the sun is shining, I have the freedom to get off early to spend time with my family or to go for a walk with my dog, Fergus. I live in Derbyshire in the Peak District, where the scenery is breathtaking, especially on a clear day.
Before investing in my Concept franchise I was a director of a company providing site services and logistical solutions to industry.
My advice to anyone considering joining Concept is you get out what you put in. Like any business, you have to invest the time into building your network, but if you work hard, the rewards are there to enjoy both financially and personally. I haven't looked back since starting six years ago!''
If this sounds like your kind of day then find out more about the Concept Claim Solutions franchise opportunity by clicking below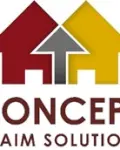 Hear From The Franchise Partners Who Joined Concept Claim Solutions In 2022
We hear from four franchisees, at different stages in their journey with Concept Claim Solutions.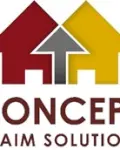 First Year As A Concept Claim Solutions Franchise Partner
The best way to see how a franchise works from the inside is to hear it from a franchise partner. A year ago, Gary Dimond took the leap into franchise ownership and the first-year results did not disappoint.
What

Our Franchisees Say

I would recommend to anyone who is looking to create a business in the insurance claims and restoration market to take a close look at the Concept franchise – It really worked for me!

I have been with Concept for over six years in which time I have seen my business grow into a substantial organization.Mark Usher South Mersey
Why

Choose Us

Concept provide full training and support so whatever your background and experience we will ensure that you are equipped with the knowledge and assistance you need to make your business a success.

Concept are the only truly national insurance claims franchise network. This brings the benefits of trading under a well known and respected brand.

Concept have many business development schemes including Broker Solutions, Agent Solutions and Remedial Solutions all of which give you the opportunity generate additional business for franchise.
Related

Franchise Categories
Related

Franchise Types