Earn A Six Figure Income Delivering World Class Websites – No Coding Skills Required!
Don't Leave Your Success To Chance
Launch your new Website Development Business with Eazi-Sites UK Licence using their comprehensive business-in-a-box solution. Become a website development specialist with industry leading training and 1-2-1 mentoring. Find customers fast with powerful marketing materials and unlimited commercial support. Leverage the Eazi-Sites award-winning brand and replicate their success.
The majority of local businesses have websites that are outdated and struggle to generate revenue. Competing against larger organisations they are in danger of being left behind. Welcome to Eazi-Sites! This is your opportunity to earn a six figure income supplying local businesses with cutting-edge websites and digital marketing services.
Find customers without sales experience
No technical or coding skills required
Online flexible business with low overheads
Generate upfront fees and repeat income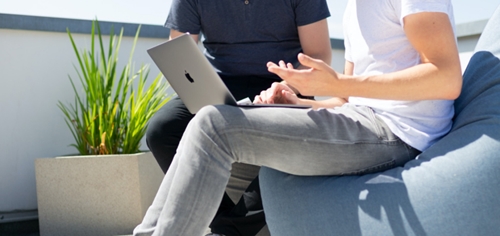 Find Customers Fast - No Marketing Experience Required
The most common concern people have when launching a new business is how to locate customers. You may be anxious that you lack the sales and marketing experience to find customers. We will supply you with a world class business ecosystem designed to accelerate your business.
Marketing Hub
Access all of your marketing materials in one place
Sales & Success Centre
Manage your customers in one central location
Snapshot Report
Produce detailed analysis on a client's online presence
Online Toolkit
Powerful digital marketing solutions for local businesses


DELIVERING JUST 4 WEBSITES CAN GENERATE A 100% RETURN ON YOUR INITIAL INVESTMENT


Revolutionary Technology
Introducing the greatest website building platform in the world! Lightning-fast, extremely powerful, it's the bullet proof engine that will power your business. What makes their websites different?
Intelligent marketing features
Search engine optimised
Industry leading commerce
Lightning-fast page loading
They Build, You Earn!
You can access 100's of stunning website templates or let their team of talented designers build the websites for you!
'It's gone very, very well, over the last 12 months we've had 47 projects we've completed which has resulted in £164,000 worth of income and we are very happy with the growth we have achieved.' - Priyesh V. (Eazi-Sites Partner)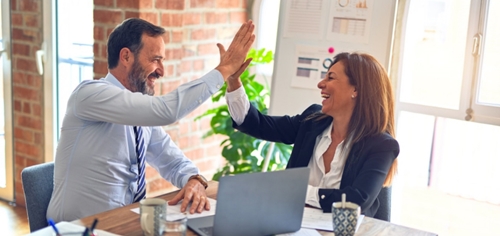 Kick-Start Your New Venture In Four Easy Steps:
Request the Eazi-Sites business opportunity brochure today
Schedule in a call with a member of our award-winning team
Watch a live demonstration of our revolutionary technology
Discover how you can achieve financial freedom