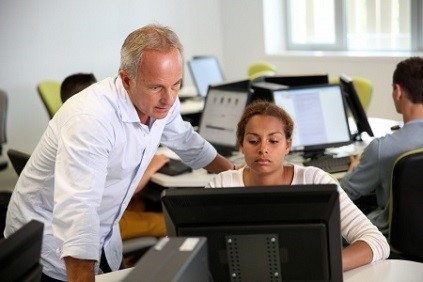 The investment and returns available to Pitman Training franchisees vary on a number of key factors;
Size of territory
Sales skills and learning our business
Opening times - whether you will want to offer training in the evenings or weekends
Course offerings - do you want to deliver seminars, ILT and IT Professional in addition to their core training for example.
However, as an initial guide, we would anticipate that a good quality partner should be doing between £100,000 – £200,000 in year 1.
Could you run your own Pitman Training Centre?