White Collar Franchise News
Latest Executive and Management Franchise News Updates
The latest franchise news from White Collar Franchise. Get the ltest franchise news and business updates about executive and management franchises here. Latests franchise recruitment news, franchisee business news and other executive and management franchises news.

White Collar Franchise news is a great way to keep an eye on franchises that interest you, assess how active they are and how busy their franchise network is, so keep checking back for latest franchise news regularly, as updates are made daily.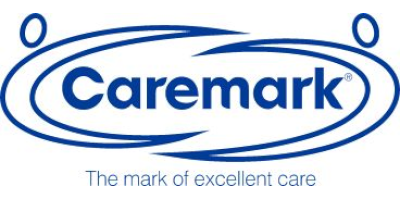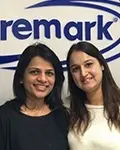 Young Guns in Franchising
19th February 2018
Many more young professionals now dream of becoming their own boss and having the chance to launch their own successful business.