Remaining green, tidy and successful despite a difficult 12 months
15th April 2021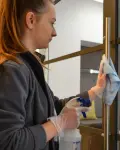 It's business as usual for Tidy Green Clean which is shaping up for another big year, thanks to its integrated model of regional directors and local franchisees.
With the pandemic looking likely to continue deep into 2021, businesses up and down the country are bracing themselves for another challenging year. Many businesses have struggled over the past 12 months, some sadly falling by the wayside while others have had to embrace the UK Government's furlough scheme just to remain afloat. Some have even tapped-into the system of Government grants set aside for businesses affected by coronavirus.
Although a number of companies have asked their employees to 'down tools' during recent months, one business which has certainly bucked the trend is Scottish-based franchise Tidy Green Clean. With headquarters in Aberdeen, Tidy Green Clean is a commercial company which offer a wide range of environmentally-friendly cleaning solutions, across an assortment of sectors.
And, thanks to a successful 2020, managing director Andrew Alleway has plenty of praise for the company's busy regional directors.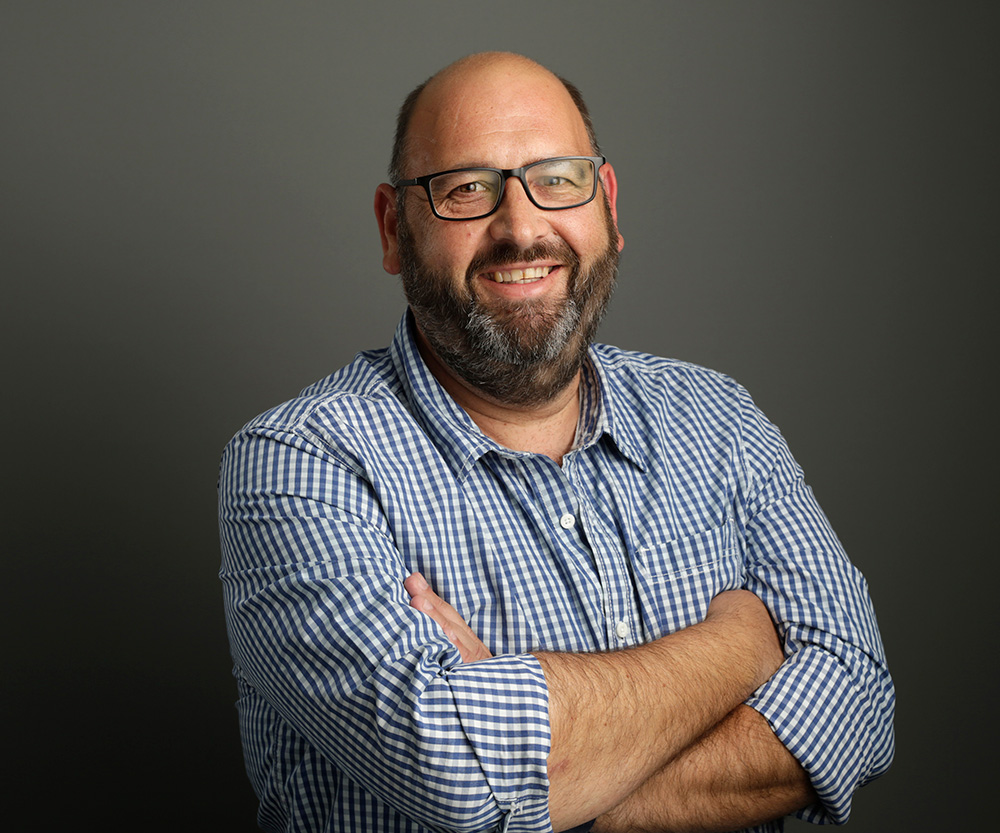 Andrew said: "Our regional directors are handpicked. We only go into franchise partnerships with the best people, those who share our values, and those who fully understand that by putting our own people first it's the best route for success. They understand the importance of protecting the environment, and that customer service should always be a priority.
"When we appoint a regional director, we trust we've made the right choice and I am incredibly proud of the team that we have. Following on from a strong 2020, all of our regional directors have already experienced growth during the first month of 2021."
Andrew also hailed the work currently being done by the company's many local franchise owners, adding: "Despite the challenges that a global pandemic has created for each of them, the franchisees of Tidy Green Clean are all thriving. They have cared for and supported a wide range of other businesses during one of the toughest years imaginable."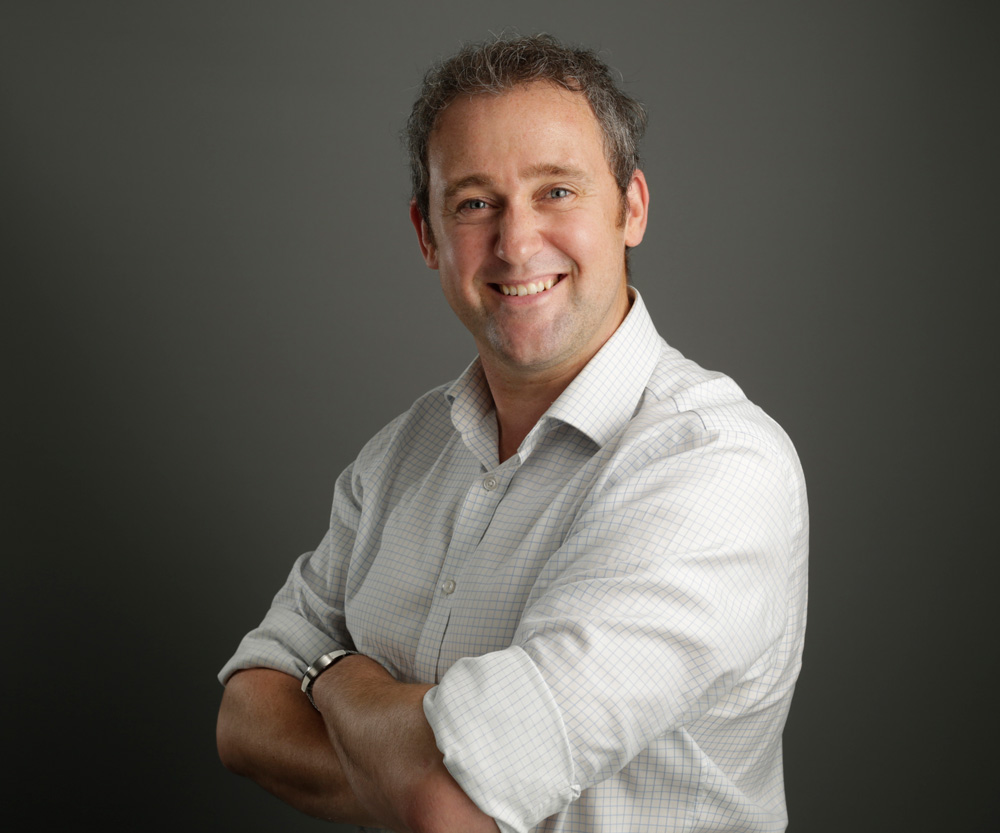 Founded by Andrew and his brother-in-law David Moncur in 2016, Tidy Green Clean prides itself on taking an ethical approach to business. The company is committed to paying the living wage, while guaranteeing its staff a 30-hour working week.
Before Tidy Green Clean had even been thought of, Andrew had already made a name for himself many thousands of miles away in New Zealand where he helped to establish one of the country's top commercial cleaning companies. Together with co-founder David – the operations director – they set about creating Tidy Green Clean, and then turning it into a successful UK enterprise.
At present Tidy Green Clean's business takes place north of Hadrian's Wall. They have teams in Aberdeen, Edinburgh, Forth Valley, and Tayside, providing services for clients in many different sectors including offices, education, retail, healthcare, manufacturing, and specialised one-off work.
Andrew explains: "Our commercial model comprises master franchises run by regional directors, local franchisees and employed cleaners. We offer a low start-up model with minimal costs and we have elevated the role of cleaner to that of an entrepreneur. But what underpins our philosophy is investing in smart green cleaning technology. We reduce water use. We always use eco-friendly products and cleaning chemicals, and focus heavily on doing what's best for the environment and the world around us."
As for the future, co-founder David Moncur said: "The forecasts for 2021 are challenging but achievable. Our achievements during 2020 included the expansion of our cloud-based systems, international accreditations, while also enjoying the official status of being a 'Living Wage' employer.
"We have high standards and high ambitions, and we have all grown during a year when we were under tremendous pressure, both at home and at work. We know first-hand how difficult the year has been for so many of our customers and yet we're all here in 2021, planning an even brighter future."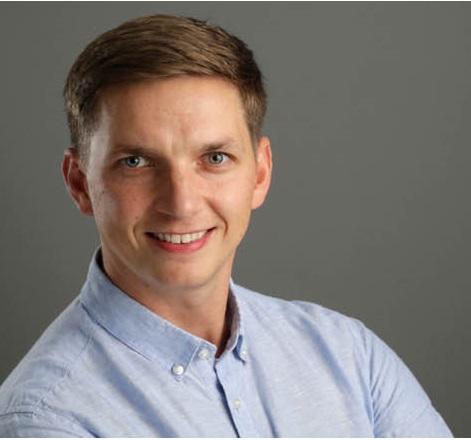 One of Tidy Green Clean's many success stories during a Covid-dictated 2020 was the achievements of Igors Krumins who joined as a regional director for Aberdeen North in January of last year.
Since then Igors has secured more than 30 contracts from a standing start and he said: "I am so proud of my team who are committed to looking after our customers. We are already 24 months ahead of my original revenue target." For Tidy Green Clean it appears to be onwards and upwards from here.
Find out more about the Tidy Green Clean Franchise and running your own successful Commercial Cleaning Business in your local area. Click below now!
What

Our Franchisees Say

Tidy Green Clean is disrupting the commercial facilities cleaning landscape because we combine technology, put people at our centre and are driven to improve our environmental impact, while offering an exemplary service to the businesses we partner.Hugh McGarry – Regional Director Forth Valley

We are already 24 months ahead of my original revenue target and that is because TGC invests in its people, its equipment and its customer service.Igors Krumins – Regional Director Aberdeenshire North

I've taken on over 30 new clients this year, and grown an outstanding team to support that business. It's not been easy; we all know how challenging the pandemic has been and yet, it seems people have responded to our offering and to proactive approach we've taken; it's been phenomenal to welcome so many new clients within this context and for my business.Callum Cruickshank – Regional Director Aberdeenshire West
Why

Choose Us

A complete back office administration and marketing system

Eco- Friendly

Full ISO accreditations
Related

Franchise Categories
Related

Franchise Types