Plumbing Management Franchises
There are currently no franchise opportunities in this section
---
Plumbing Franchises and Business Opportunities: Plumbing Franchise Opportunity options provide drain and water works services to business and domestic customers. If you would like to start your own plumber business, with or without prior experience, explore these options from TotalFranchise.co.uk
Plumbing is more than just fixing pipes, by choosing a recognised plumbing franchise you will be able to tap into a wealth of knowledge about marketing, health and safety, sales techiques and estimating prices, backed by a recognisble brand within your community, all whilst on your plumbing apprenticeship.
In addition a poweful national franchise brand will provide you with the required plumber training that will see you acquire all the neccesary skills and experiences for dealing with any situation that you will face, and deliver the service that your customers require.
Latest

News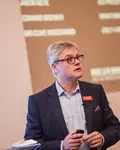 Ten Dream Doors Franchisees Turnover More Than £100k In January
13th February 2020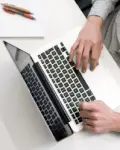 Eazi-Sites Partners Break New Ground
12th February 2020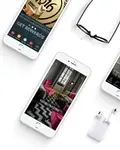 Eazi-Apps Training Program Receives Fantastic Feedback!
11th February 2020
Latest

Case Studies