Top

Pick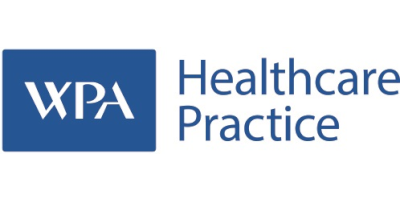 The Healthcare Practice offers you the opportunity to run your own Medical and Health Insurance Business without being alone.
Finances Franchises
Explore Finances franchises. Click a franchise to open their full profile or multi-select several franchises that interest you by ticking the relevant boxes and then click the 'Request Information' button at the bottom of the page to request FREE Information Packs from each.
---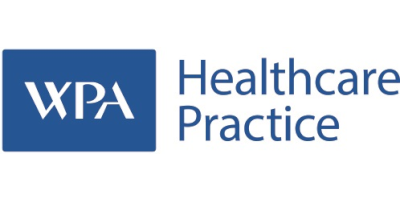 Healthcare Practice
As a Healthcare Practice Partner you will have the opportunity to build a medical and health insurance business attracting new and renewal fees.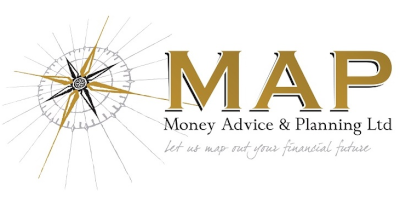 Money Advice and Planning
The MAP Finances franchise provides an excellent platform for independent financial advisors to create and build a business with their IFA Franchise.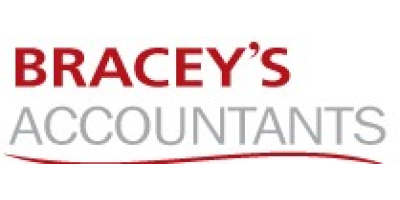 ---
White Collar Franchise presents Finances Franchises and Business Opportunities, a showcase of leading finance franchise opportunities providing a range of financial services to business and domestic customers. Proven, profitable and succesful, explore these leading finances business opportunities.