Travel Service Franchises
There are currently no franchise opportunities in this section
---
Travel Service Franchises and Business Opportunities from WhiteCollarFranchise.co.uk . Explore leading travel franchise opportunity options and become part of the vast travel industry with your own successful Travel Service Business, whether shop-front or home-based.
Explore Travel Service franchises and business opportunities here and see if you can find your ideal work life balance with a travel franchise.
Latest

News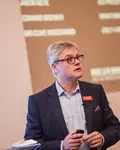 Ten Dream Doors Franchisees Turnover More Than £100k In January
13th February 2020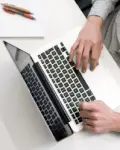 Eazi-Sites Partners Break New Ground
12th February 2020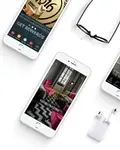 Eazi-Apps Training Program Receives Fantastic Feedback!
11th February 2020
Latest

Case Studies