Tutor Doctor Franchise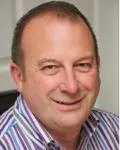 Introducing Alan and Rachel Bentley from Tutor Doctor in Keighley and Yorkshire
2nd January 2013
With some uncertainty at work Alan and Rachel started to seriously look into the possibility to running their own Tutor Doctor business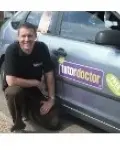 Dominic Stone – Tutor Doctor, Chorley, Lancashire
3rd December 2012
Dominic Stone, a PGCE qualified primary school teacher, wanted greater freedom for his future.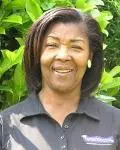 Joyce E Batten - Tutor Doctor Bromley & S E London
20th November 2012
Joyce wanted to have more flexibility and be able to work from home.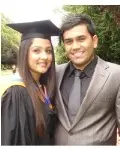 Mihir & Heena Patel – Tutor Doctor, Loughton, Essex
15th August 2012
Mihir and Heena are hoping to continue their success and go on to travel and own a further 2 or 3 territories in Florida – "The more you...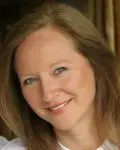 Owning and running her Tutor Doctor business has been the biggest change for Alex
2nd May 2012
Alex had been training and performance-coaching adults at IBM for ten years when she thought "If only I could do this for children how...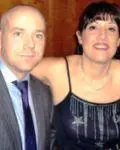 Andrew explains why he made this life changing decision to own a Doctor Franchise
1st May 2012
I was so impressed with the high standard that I saw when we looked at becoming Tutor Doctor franchisees. What struck me the most was the...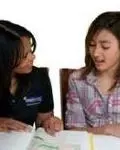 Mihir & Heena Patel Tutor Doctor – Loughton
1st May 2012
Mihir and Heena had just got married and wanted to own their own business and a Tutor Doctors franchise was the answer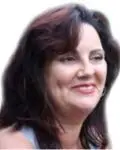 Lesley Nicol - Tutor Doctor - London
25th April 2012
Meet successful Tutor Doctor franchisee Lesley Nicol from London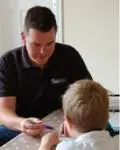 Rob & Lynne Kerrison - Tutor Doctor - Cambridge
24th April 2012
Rob & Lynne Kerrison have been running their Tutor Doctor franchise since August 2010 and in just their first year their tutor network was...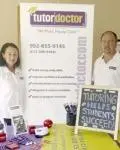 Kathy Bennett & Jason Cameron – Tutor Doctor Franchisees
15th November 2011
Medical doctors may no longer make house calls as a regular part of their daily routine, but for one new tutoring company, it is their...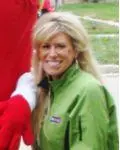 Just what the doctor ordered
8th November 2011
Tutor Doctor helps all ages in all subjects in the comfort of home.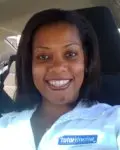 Janice M. Williams of Tutor Doctor Offers a Remedy for today's Education Challenges
3rd November 2011
With many issues ailing public school system some families now have to rely on tutors as a necessity instead of a luxury to supplement...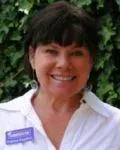 Daphne Engelken - Tutor Doctor Franchisee
31st October 2011
"When you see the results and pride in a student's eyes after they had almost given up on themselves brings tears to your...