Become part of the UK's largest professional co-host of Airbnb by running your own Airbnb Management Franchise.
Airbnb has exploded in recent years and as a Pass the Keys Business owner you can be part of it! Pass the Keys is the UK's leading short-let Airbnb Management Franchise that helps homeowners let out their properties on platforms like Airbnb and Booking.com.
They are the UK's largest professional co-host of Airbnb, dealing with everything from booking management and guest communication to check-in, cleaning and maintenance. They are looking for ambitious entrepreneurs like you to use their brand reputation, technology and expertise to manage a large number of short-let properties.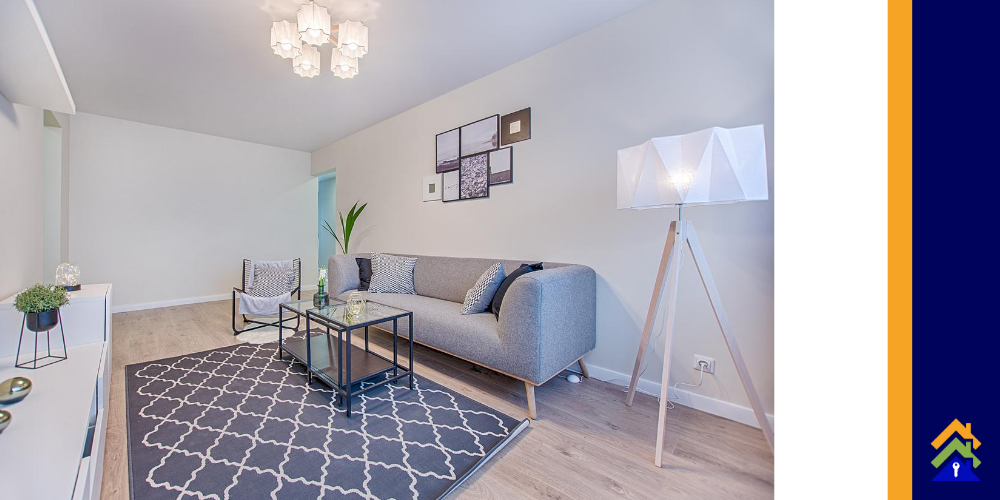 The Pass the Keys Business opportunity:
Airbnb revolutionized the short-let market in 2008 which enabled homeowners to let out their properties. Millions of people have adopted the platform already but there remains an extremely large number of potential hosts who cannot use the platform because they either don't have the time to manage it themselves or they live remotely.
Pass the Keys provides the solution by offering an end-to-end short-let property management service. Homeowners can let out their property without doing any of the work and can earn up to 50% more by doing so on the short-let market rather than the traditional long-term market.
Established in 2015, Pass the Keys has grown from a small London based company to a trusted UK-wide brand with some of the highest ratings on Trustpilot and Google Reviews. As a Pass the Keys Business owner you will automatically gain Airbnb Professional Co-host status when you partner with Pass the Keys, giving you credibility from the outset.
After 4 years of refining their bespoke technology, business model and processes, Pass the Keys opened up their offering to empower entrepreneurially natured individuals to build their own successful short-let management businesses.
Earn in excess of £100,000 by Year 3
As a Partner, you will have ownership of your local Pass the Keys branch. You will be given comprehensive training and a full ongoing support system to ensure your success
The Franchise Package:
As a Pass the Keys Franchisee you will benefit from:
Technology
Pass the Keys has developed an industry leading technology that enables franchisees to manage 50 properties with just one person, resulting in a lean business model with low fixed costs. The technology incorporates everything from sales and marketing lead generation all the way through to guest communication and invoicing for your service providers. This results in you having more time to sell your services and build relationships with your existing hosts.
Knowledge
In the past 5 years Pass the Keys has learned a lot about how to run the business and how to avoid the pitfalls. All of their best practices will be passed on to you through their PTK Academy which has been designed to take you to short-let management maturity, even if you have no previous experience. The PTK Academy comprises an initial training course and an e-learning platform to ensure that you have all the knowledge you need to be successful.
Community
Pass the Keys is very focussed on building a supportive community and has a buddy programme to help new starters find their feet. They hold quarterly meet-ups where the franchise network and Heads of Department share best practices and discuss ideas. As a franchisee you will also become a member of an active community support channel where you can ask your peers for recommendations and share updates.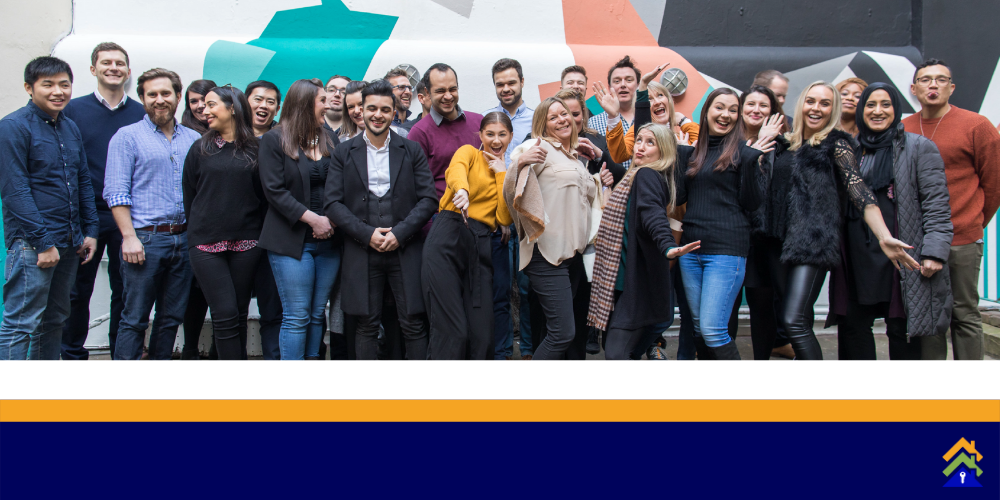 Could you become a Pass the Keys Business Owner?

Pass the Keys is looking for ambitious partners with an interest in the short-let market who want to be part of a network of like-minded individuals.
A few question to ask yourself are:
Do you have an entrepreneurial nature?
Are you committed to driving your own success?
Are you good at building relationships?
For the right individuals, the sky's the limit when it comes to taking advantage of the Pass the Keys opportunity.
Find out more about the Pass the Keys Business Opportunity and managing your own Airbnb Management Franchise. Click below now!