Recognition Express Business
Branded Products Franchise
The Recognition Express Business is a Branded Products Franchise. This company is strictly a business to business franchise which specialises in corporate branded merchandise. This is a 'relationship' business where customer contact and communication is vital to growing and developing the business.
Recognititon Express was establised in 1979 and have been a full member with the British Franchise Association since 1980. They are a past winner of the bfa Franchisor of the Year award. They will show you how to maximise the opportunity and minimise the risk.
The Recognition Express Business: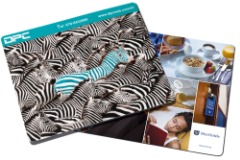 Recognition Express supply branded business gifts and personalised promotional products to businesses, schools and organisations in the UK. The market in this sector is extensive and the majority of the business is repeat business.
This is a franchise that will suit a 'people' person who is happy to communicate at all levels with prospects and customers. To save on initial costs the business can be run from home although most franchisees do in fact operate out of a small business unit.

The benefits of a Branded Products Franchise:
This is an excellent franchise opportunity with an established and growing market worth in excess of £3 billion per annum.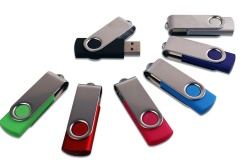 You will also benefit from:
A number of proven income streams
In-house procurement services
Centralised marketing programmes
Integrated business planning
On-going training and support
Plus, their extensive marketing experience in the business to business field.
As a Recognition Express Business Owner: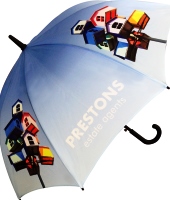 As a franchise owner you will supply branded products to businesses, schools and organisations in the UK.
Products such as:
Personal name badges
Business Gifts

Promotional products

Branded clothing

Staff awards
Posters and banners

Recognition Express will install equipment, directly into your home or business unit, to help you meet customer orders from day one. You will receive a comprehensive stock package.
Additionally many products are held in stock by RETRADE, their own warehouse and distribution service, to ensure immediate dispatch and to allow you to respond to customers - 'on-demand'.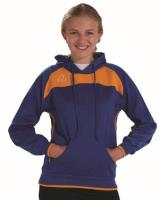 You will receive all of the following support and much more!..
Business planning
Dedicated extranet for the network
Centralised marketing programmes
Financial planning
On ongoing training
Extensive marketing collateral
Regional meetings
Regional Newsletters
Website
Help and advice lines
The Franchise Package: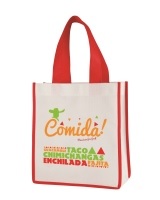 The initial franchise package includes:
Centralised marketing launch programme
3 weeks training
Extensive marketing collateral
Appointment generating system
Contact management system
Own web site
250 Recognition Express product catalogues
Immediate installation at your home or office
Sage Accounting software
Ongoing training, business reviews and network meetings
Is a Recognition Express Business for you?
Recognition Express will supply everything you need to ensure a successful start to your business. Their philosophy is quite simple; "They want the best".
There is no 'ideal' profile. Existing Recognition Express franchise owners come from a variety of backgrounds, all with their own specific skills, including company directors, an airline flight attendant, sales executives and marketing managers.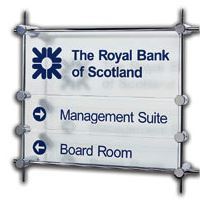 However, there are three qualities that are a must:
You must be prepared to work hard
You must be a 'people person' – comfortable sitting in front of, talking to and befriending people
You must be willing to follow a system
The Investment:

Total package, including their franchise fee is £35,000 plus VAT (VAT reclaimable in your first trading quarter). A typical bank loan at 70% is just over £24,000 so your investment is £11,000 + VAT. (Note: The percentage may depend on your financial criteria).
Testimonials:
"Having now been a Franchise owner with Recognition Express for some 31 years I have seen many changes in the structure of the business. Over the years the network has grown and with it the Franchisor has equally grown adding great expertise in staffing and becoming very adept in seeking out new marketing opportunities for the Franchise and Franchisees to prosper in today's growing market.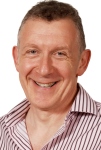 With this impressive structure in place I would have no hesitation in recommending franchising as a solid platform to start a business and Recognition Express to be that way forward." Dennis D'Arcy – Recognition Express, North Scotland
"It's the best thing we have ever done in 25 years of marriage. Our skills complement each other very well and we have grown the business to such a point that we have more than trebled the business from when we started in 2003." Stephen and Ciorsden Price – Recognition Express, West Scotland
"You get what you are promised. The training is excellent and afterwards there is always someone on the end of a phone to help you get to grips with everything. Nigel himself still visits me regularly and is particularly helpful at business strategies." Stuart Fisher, Recognition Express, Harrow
Find out more about the Recognition Express Business, the UK's market leading Branded Products Franchise. Click below now!