Use your experience and ERA's proven methodology to build a successful B2B Consulting Franchise.
Expense Reduction Analysts (ERA) – is the world's leading franchise in Business Strategy, Cost and Supply Management and winner of the Global Franchise Awards "Best White-Collar Franchise" of 2018 & 2019."
Cost and Process Optimisation are key priorities for CFO's and Financial Leaders across the globe as they look to combat the rising costs of operating in today's economy. By joining ERA, the world's number one franchise in business strategy, overhead cost optimisation and supply management, you can find the key to unlocking this potential.
The ERA Business Opportunity:
ERA are experts and with more than 700 Franchise Partners operating in over 35 countries worldwide, their Franchise Partners enjoy the benefit of operating their own businesses and earning high levels of income whilst collaborating with their colleagues as part of an award-winning international brand.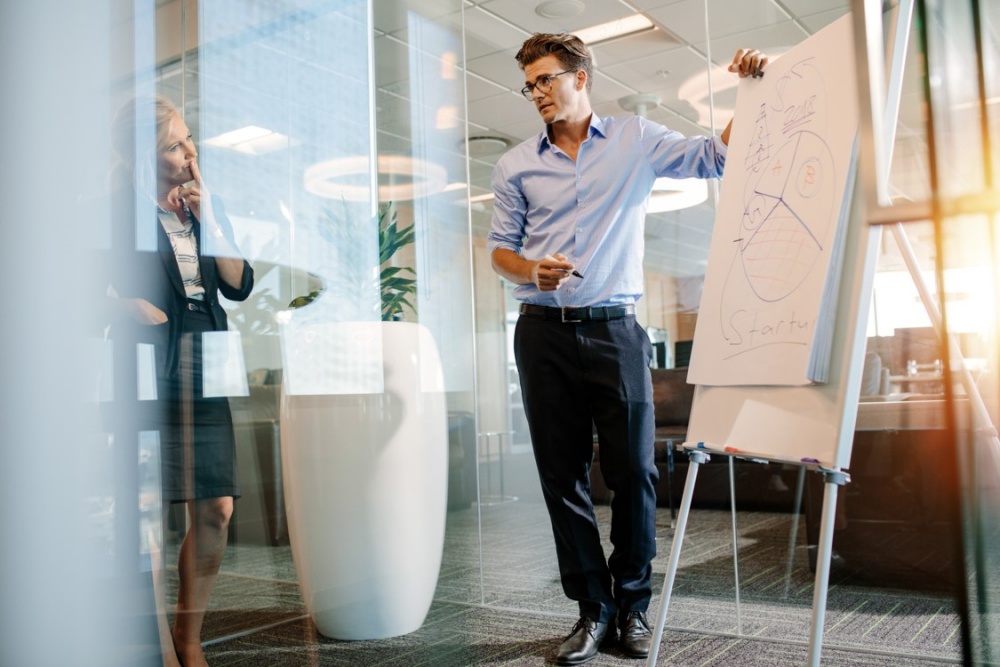 Franchise Partners benefit from the best of both worlds: the flexibility, freedom, control and job satisfaction of being self-employed combined with the global brand, international network, proven business model, systems training and back-up support you need to grow a profitable and successful business.
ERA invest heavily in their franchisees because when you succeed, they succeed.
The ERA Business opportunity is different from other opportunities in the procurement and supply chain industry.
They support their franchisees with knowledge, expertise, methodologies and processes built from over 25 years of experience to help make your business as successful as possible.
Why choose ERA?
Highly experienced global network of more than 700 business consultants
Expertise in more than 40 different areas of overhead expenditure
Relatively low overhead costs
High earning potential
Professional development and in-field coaching support
Established brand with more than 25 years of experience
Excellent Work-Life balance
Awarded "Best Business Franchise" at the Global Franchise Awards 2018 and 2019
Award-winning marketing support
What support do you receive?
ERA support franchisees at every level of the business. Franchise partners can expect ongoing and extensive support from day one, provided by an international team of over 60 full time staff members based in our European, American and Australian support centres, and speaking over 14 different languages.
Franchise Partners also benefit from:
ERA's Start-Up Programme: Their unique start up programme teaches our proven techniques and methodologies and offers increased mentoring support throughout the early years helping new Franchise Partners to succeed as quickly as possible.
Information Technology: ERA provide timely IT support to all their Franchise Partners including a variety of IT tools such as our bespoke management system to aid you in your project activities.
Marketing: Award winning team providing creative marketing, design assistance and online campaigns generating more leads to convert prospects into clients.

What experience do I need to become an ERA Franchise Partner?
If you have a proven track record in leadership roles or management positions, possess good communication, sales and negotiating skills, or can demonstrate high levels of expertise in a specific sector or expense category, then ERA want to talk to you about operating your own B2B Consulting Franchise.
Find out more about the ERA Business Opportunity and running your own lucrative B2B Consulting Franchise. Click below now!