Take the first step towards your perfect business opportunity with an Airbnb Management Franchise.
Pillow's unique business opportunity lets you build your own home-based Airbnb Management Franchise while creating your perfect work-life balance. Pillow offer a flexible property management solution to holiday homes, serviced apartments, guest houses, B&Bs and hotel owners.
Due to growing demand, the successful business model is now available as a franchise opportunity.
Pillow are currently in one of the largest Staycation booms ever experienced and there never has been a better time to be in the Short Term Rental Management industry. But it is a VERY complicated and competitive sector.
Pillow have taken the risk away and opened up their successful business model to you. No risk, no uncertainty! Just the perfect foundation for your success. Pillow pay all of the monthly business costs so you don't have to. It is the simplest, most profitable business model available for entrepreneurs.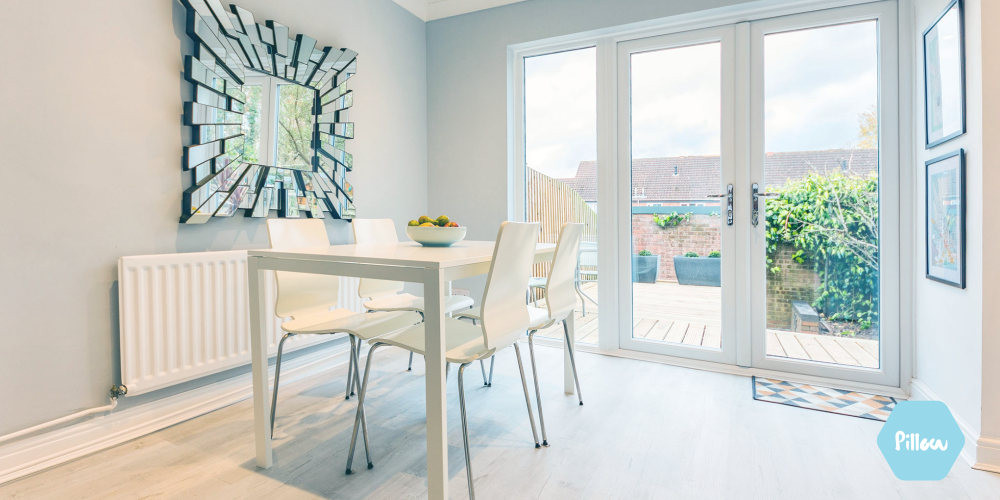 Why now is the perfect time to join Pillow Partners?

The holiday rental market is stronger than ever

Holiday rentals are increasingly popular over hotels

Position as a UK market leader

More and more owners are seeking the services of management companies
Pillow wants to become the UK's largest and best quality short term Property Management Franchise by offering owners a stress-free, handoffs solution while also making the best possible income on their serviced accommodation. By becoming a Regional Property Manager with Pillow, you take full control of the property and offer a first-class service to owners for a percentage of every booking.
What you can earn?
Full-time franchisees should be earning between £65k-£95k within 2 years. This will require around 30-35 hours a week, no staff and no expenses. The Pillow Franchise Model has been designed to keep your business expenses low (Pillow pay for most monthly expenses on your behalf), so most of the income is pure profit.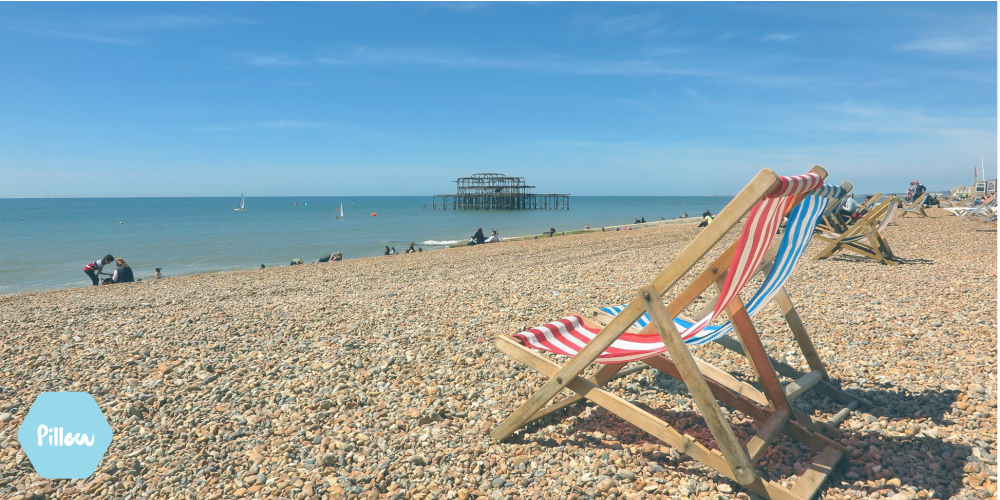 Great Income while having flexible working hours
Earning a great income while having flexible working hours has become even more important in recent times. At Pillow, they want to help people build their dream of owning their own business and achieve that work-life balance they have desperately been seeking.
Pillow has an experienced team based at HQ to help you every step of the way, with round the clock support from their finance team and 24hr emergency hotline. This is not a 'go it alone' type business model, where you are expected to do everything yourself, Pillow has specifically designed their franchise opportunity that means you could do this from anywhere provided you have a laptop and a smartphone.
You also have complete freedom to, once things start growing and expanding beyond just you, to grow and hire your own team and to fully maximise the potential of your franchise and manage as many properties as possible.

Being Part of Something Bigger
You could be in John O'Groats or Lands' End it won't matter as you will still be part of the Pillow family with first-class support and daily communication from the team at HQ. They also hold weekly video conferences, monthly regional training, quarterly conferences and annual company meetups.
Everything they do is about making the Pillow family stronger and helping each other. It doesn't make sense to go it alone in business when you could be part of a close team that all empathise with the challenges you face.
Support and Training
Pillow do prefer some experience in Property, Tourism, Hospitality or Sales, but at Pillow, they focus more on ATTITUDE. If you are the right person with the right attitude, you will be massively successful as part of the Pillow family.
Full training is done on via their Online Training Academy together with weekly training calls and monthly webinars.
The Pillow Franchise Package:
To run your own Pillow Airbnb Management Franchise you will need an investment of £12,000 + VAT. There are no monthly charges or annual license fees. Pillow operate on a profit-sharing basis, so you will never need to pay Pillow any more money.
Fully set up business
Geographical franchise region
License to use the Pillow Brand
Initial induction training
Property Manager Starter Pack
Initial marketing materials
Dedicated mentor
Launch program designed for your area
Monthly 1-to-1 coaching sessions
CRM software subscription
Channel Manager subscription
Cover for holidays and time off
Find out more about running a professional Airbnb Management Franchise with Pillow by clicking below now!