Owning a Maplebrook Will Writing Franchise and becoming a legacy planner is a fantastic way of escaping the corporate environment.
Maplebrook Wills Limited is an established company with a rapidly growing client base. They help people distribute their assets according to their wishes by writing the perfect Will for their circumstances and preparing other legal documents like Lasting Powers of Attorney, Prepaid Funeral Plans and Trusts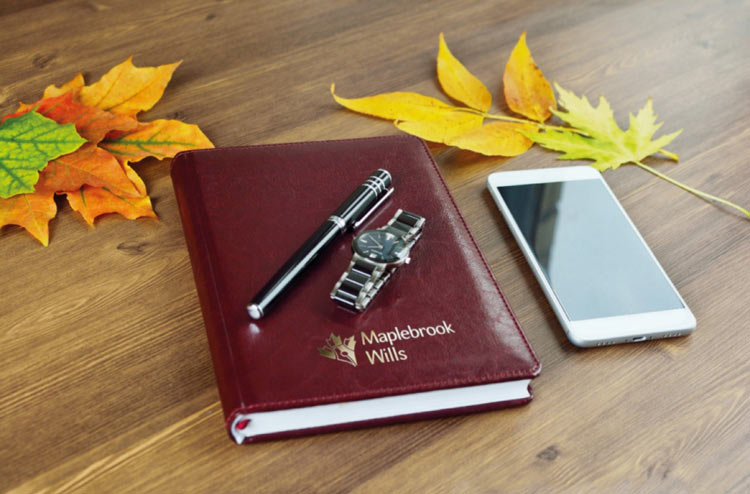 Maplebrook Wills are looking for motivated, enthusiastic individuals who want to maintain and develop their own network of clients in the recession-proof industry of Will writing – an industry in which, for the right person, it is surprisingly easy to develop a six-figure annual income.
By joining the Maplebrook Will Writing Franchise and becoming a legacy planner you will have the freedom to choose your own work pattern.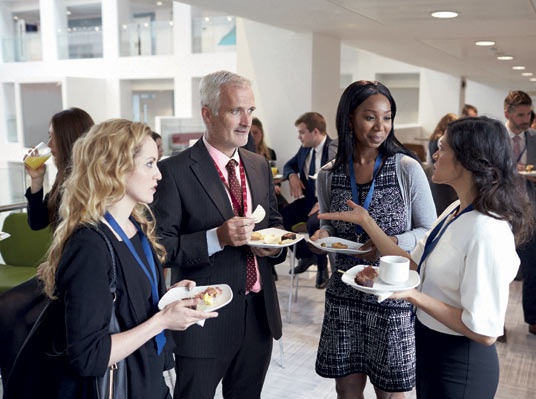 Typically, you will be attending client meetings, building a strong network of contacts within your area, processing new business and developing your Legacy Planning Business using the Maplebrook Method.
In 2019, Maplebrook had 700% growth!
26% of Franchisees' business is from previous clients! This is driven by their successful income-generating referral model. That's one out of every four clients!


No experience or qualifications necessary!

You DON'T NEED anyformal qualifications – Maplebrook Wills will train you in the art of writing Wills, building a client base and running a business.
You DON'T NEED to be a seasoned sales person – although some B2C sales experience will help.
You DON'T NEED to reinvent the wheel – they have a winning formula which they will teach you, along with the right strategies and marketing collateral you need to hit the ground running.
You DO NEED excellent written and verbal communication skills and a sharp eye for detail.
You DO NEED life experience and the ability to develop a rapport with a wide range of people quickly and easily.
And you DO NEED to be able to multi-task, prioritise your workload and manage a busy schedule. If you have a sense of humour, that'll help too!
Stability, security and the opportunity to earn a six-figure income
Fact #1: Estate Planning is an £11 Billion industry


Fact #2: Over 50% of UK adults die without a Will


Fact #3: Only 1% of UK adults have an LPA
Will writing is a recession-proof industry. People live and people die – and at some point many of us realise we need a Will.
Some industries are under threat from automation. And whilst the bottom end of the Will writing market is already served by £25 online Wills, Maplebrook Wills are not concerned with that – the human part of their service cannot be automated.
The Maplebrook Method:
As a Maplebrook Wills Franchisee you will become a legacy planner, this will involve developing and maintaining your network of clients using the Maplebrook Method.

You will be trained in the sales process, designed to guide clients through the price scale with integrity, allowing them to naturally choose the product that best suits them.
Franchisees offer Wills, guiding clients to happily choose the most appropriate Will and price point for themselves. But one Will is rarely where any piece of business concludes.
What training do you receive?

The training includes:
A week long initial training program with an entire day spent on the Maplebrook Method.
In the initial week's training, other days include Maplebrook EDGE software training, technical Will Writer training, LPA training and Trusts training.
Sales calls to your clients in your area are available. Easy to arrange, one of their top Will Writers will attend your clients with you to provide bespoke in person mentoring.
Continued training and DAILY support via ZOOM video conferencing.
The Investment:
There are two options with regard to investing with Maplebrook Wills. You can either become a franchisee or there is also a lower cost entry as a licensee.
Maplebrook Franchise
The franchise fee to run your own Maplebrook Will Writing Business is £7,775 + VAT. By becoming a franchisee you will benefit from full training and support as well a receiving a substantial franchise package.
Maplebrook Licensee
The licence fee to run a Will Writing Business with the training from Maplebrook is just £2,995 + VAT. By becoming a licensee you will also receive full training although you will be trading under your own brand rather than Maplebrook Wills.
Find out more about the Maplebrook Will Writing Franchise and running your own Legacy Planning Business. Click below now!