The Mooeys Master Franchise is for the business people out there, who have a real passion for marketing and sales but want to be part of the lucrative beauty industry.
With a Master Franchise, you buy a territory for any of the options below. You can then set up as many of your own franchises as you wish within that territory and then keep the management service fee yourself.
If you are not a qualified therapist, then Mooeys can deliver your franchisee training for an agreed cost, but the rest of the franchise fee then goes to you.
This is an incredible opportunity for people who want their own empire! Your success is completely down to you, your drive and your enthusiasm.
Mooeys Salon - Franchise Fee £19,500

Franchisees don't have to be a qualified therapist to run their own Mooeys Salon; franchisees just have to care enough about delivering excellent service. Manage your business from the helm (also known as reception) — driving the business with marketing and customer service, while exceptional therapists deliver the treatments for you.
The franchise fee to run your own Mooeys Beauty Salon Management Business is £19,500, franchisees will need additional investment of approximately £35,000 to fit out the chosen premises. This makes an overall investment of £55,000.
Mini Mooeys - Franchise Fee £6,995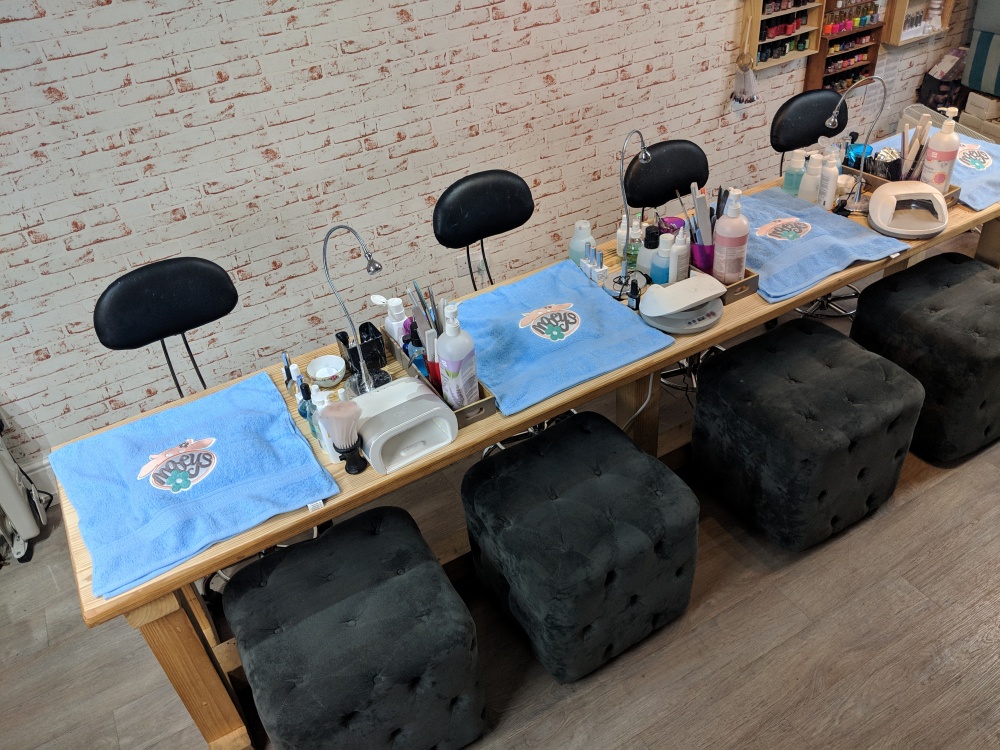 Franchisees would need to be a qualified therapist for this, as they would be the person running the salon and carrying out the treatments.
To run a successful home-based beauty business, franchisees would have to be really passionate about delivering great treatments.
This is a great opportunity for people who want to receive excellent training in order to be the best they can be, to be a part of a business and feel like they have the support they need. All whilst being able to work independently and be flexible with their working time.
A Mini MooeysTM can be in a converted garage — or better still, a log cabin in your garden!
Mooeys on the Move - Franchise Fee £2,495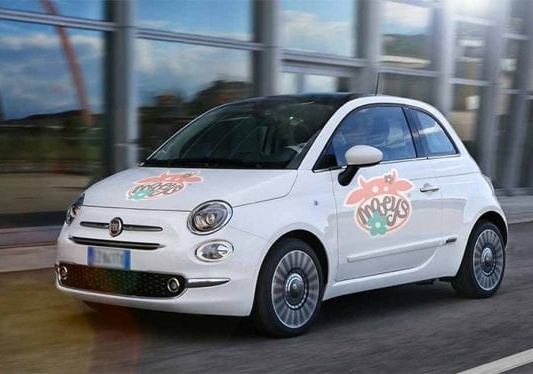 This is a great opportunity for people who need to be more flexible with their working time, but also who don't have the facilities to have a Mini Mooeys at home.
Again, franchisees need to be a qualified therapist for this, as you would be the person carrying out all of the treatments. Mooeys on the MoveTM is a really good starting block for therapists who want to work for themselves, yet still crave the training and support that a company would give them.
Find out more about the Mooeys Master Franchise opportunity, click below now!