spa810 Business Opportunity
Unique New Management Franchise
The spa810 Business fills a much-needed service offering an experience in the market between five-star spa hotels with high-end pricing and the independent, fragmented and inconsistent offerings provided at a local level.
spa810 provides female and male customers with best-in-class treatments and an elevated experience in a convenient retail location. Massages, facials and skincare treatments are offered using market-leading, FDA approved technologies administered by professionals. Included in spa810's suite of medical technologies are state-of-the-art lasers for hair removal and non-surgical fat reduction equipment.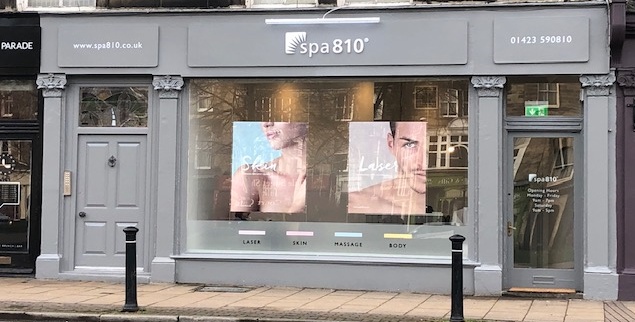 The spa810 Business Opportunity:
Over the past 20 years, the medispa industry has exploded as people have become more invested in their health, beauty, and overall well-being. The exciting trend in recent years is the onset of men becoming increasingly body and image conscious than they ever were. This presents a further growth market for spa810 to support.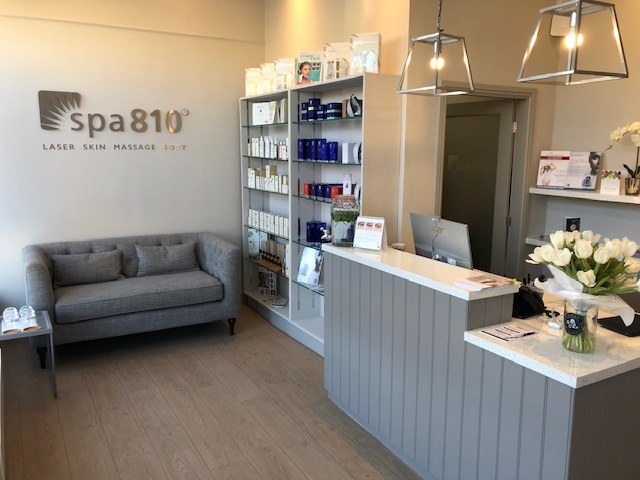 With an ever-aging population and new generations who have grown up going to spas, this dramatic market expansion is expected to continue for decades to come.
spa810 is perfectly positioned to benefit from this huge market potential.
The spa810 membership model provides diverse, results-driven treatments, experienced staff, and unmatched service have attracted a loyal following and built a foundation for a successful and profitable future.
What does a franchisee do?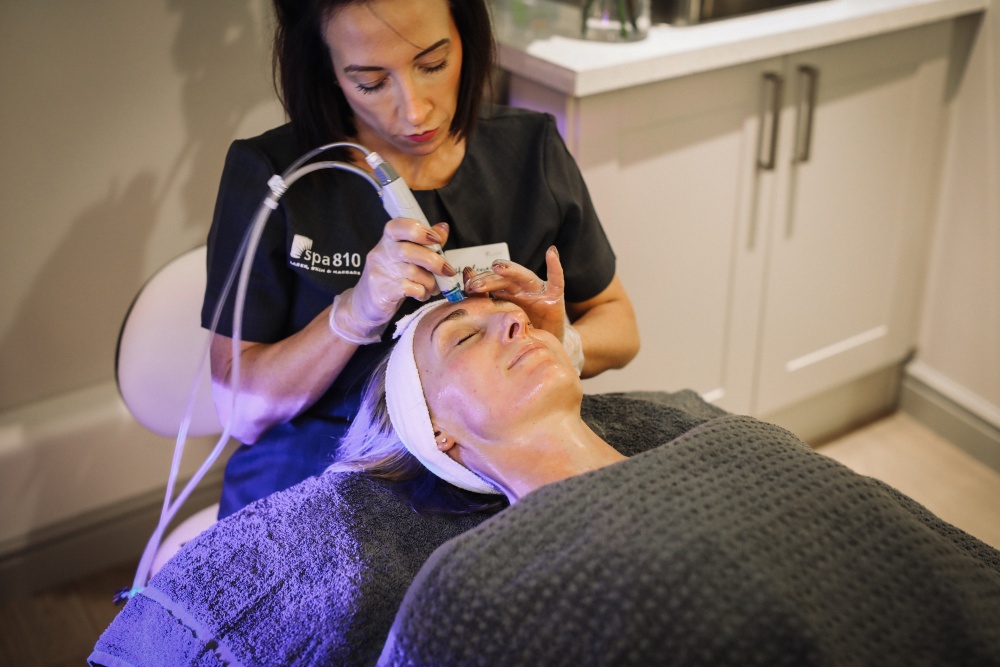 This is a management-style franchise, this means you don't need experience of the sector. With the support of spa810, you will recruit a spa Manager who in turn can hire the aesthetic therapists and spa Coordinators (front desk) team.
spa810 Franchisees manage, value and retain teams, ensure successful operating procedures are followed, increase awareness of the spa810 brand in their territory through strong marketing, proactive engagement and networking with prospective customers.
How much can you earn?
Earnings potential aims for an 80% GP and 20% NP with a comprehensive financial model available for those prospective franchisees who attend a meeting.
Reasons to invest in a spa810 Business:
spa810 is unique - there is no other management franchise available in the UK in the medispa market
Strong margin business – weighted average GP across their core 'pillar' treatments of 80%+
Turn-key operation – full support with site selection, lease negotiations, spa fit-out, equipment leasing
£60k franchise fee – includes site selection, training, management of spa fit-out, initial equipment, professional and retail stock
No market experience required - full training provided
Recurring revenues available - from individual guests through cross-selling treatments
The Investment:
The franchise fee to own your own Spa810 medispa business is £60,000+VAT. This includes site selection, training, management of spa fit-out, initial equipment, professional and retail stock. Guideline to spa fit-out is £120,000 subject to site selection.
spa810 is known to the major franchise sector lending banks (HSBC, NatWest and Lloyds) who are in the position to lend up to 50% of the full set-up costs subject to your own circumstances.
You would need to fund the balancing 50% of the set-up costs.
Could you be a spa810 Medispa Franchisee?

Franchisees will need to have a real desire to own and operate their medispa business. Ideally you will have prior business experience and leadership and/or team management skills, profit and loss experience and preferably some experience of sales.

Find out more about the spa810 Business Opportunity and joining a lucrative and exciting new Medispa Franchise.
Click below now!