A new and exciting opportunity to join the Komnata Quest
Escape Room Franchise!
Komnata Quest provides you with the exciting opportunity to join their Escape Room Franchise. Escape rooms are a new and entertaining way to spend quality time with your family, friends and co-workers. Customers are locked in a specially-designed room and their main goal is to escape from it in just one hour.
From one escape room in the basement to 84 adventures worldwide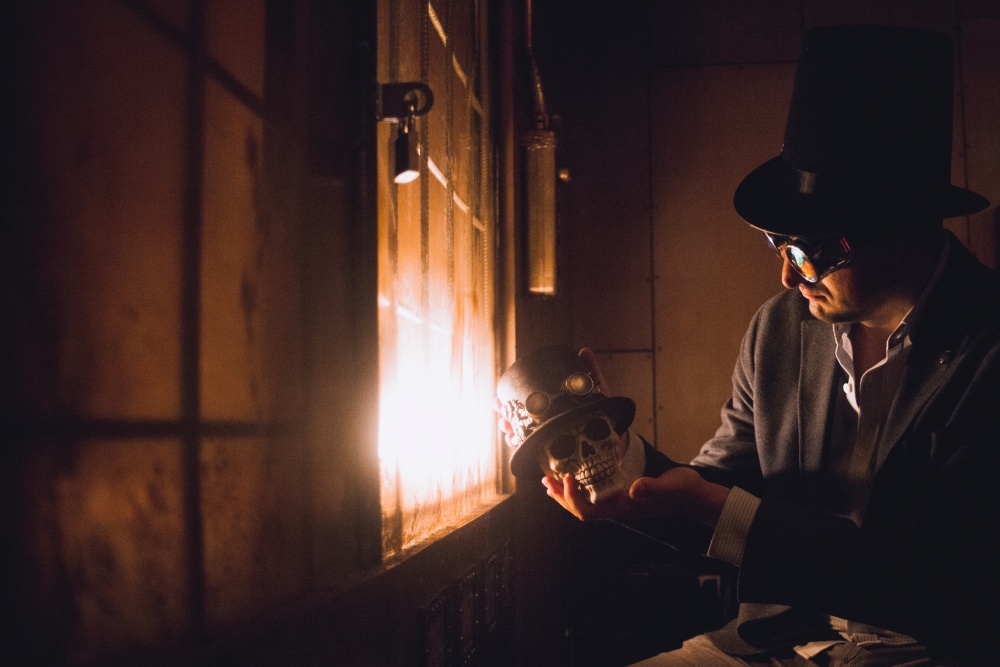 Since the first "Komnata Quest" location opened 5 years ago, the business has received $2.5 million in investment.
The funds have used to open 31 extraordinary escape rooms in the United Kingdom, Europe and the United States of America.
The adventure rooms are filled with enrapturing puzzles that will blow your customer's mind with the ultimate tests of craftiness, wit, and problem-solving.
Everything inside the escape rooms immerses you in the atmosphere of adventure: Incredible decorations, "wow" effects, twisted turns of the plot. You do not just solve the puzzles, you uncover a real detective story inside your escape room.
Komnata Quest Franchisees get more than just a name.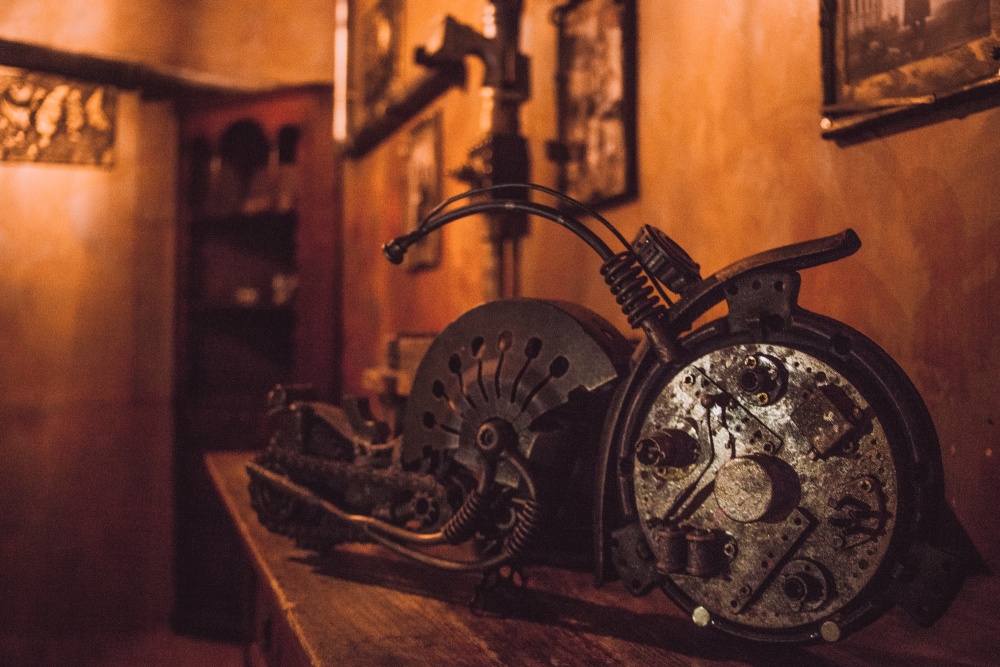 Your success is their success. Komnata Quest use the experiences of their most effective franchisees to advise their partners on the best path to success.
They perceive all of their franchisees as their inner customers and always try to satisfy their needs. At each stage of the partnership, they help you make the right decisions so that you spend your time, energy and money as efficiently as possible.
How long will it take to set up the Escape Room?
Komnata Quest estimate that it takes from three to twelve months to build from scratch your first escape room.
The process usually includes:
Search for a proper site
Reception renovation
Site infrastructure preparation: fire safety system, ventilation, sound insulation etc.
Ordering of the props, scenery and set-pieces
Ordering of the electronic equipment
Escape room design and renovation (some minor construction work may be required)
Wiring
Installation of the props and equipment
Testing and repairs

You can purchase a Standard Escape Room Set from Komnata Quest Partners: the props, scenery, set-pieces and electronic equipment.
All electronic equipment comes with a six-month warranty. You can order installation, testing and repairing by a certified construction team along with your set.
This option will help you to save time and money on your rent and energy and to get a reliable and high quality working escape room set.
The prices for an escape room set start from €10,000 depending on the particular adventure (transportation is not included).
The price for installation, testing and repairing starts from €4000, accommodation of the installing team is not included (approximate price starts from €4500).
Exact amounts depend on your location (country, city), site, and the escape room you would like to open.
How much can I earn?
By way of example;
London, UK, 2 escape rooms, opened in July 2018, average revenue per 1 room per month £10,150
New York, USA, 4 escape rooms, opened in October 2016, average revenue per 1 room per month £11,100
As the world's leading escape room business, Komnata Quest provide their partners with a wide range of high quality services and products. More than anyone in the world: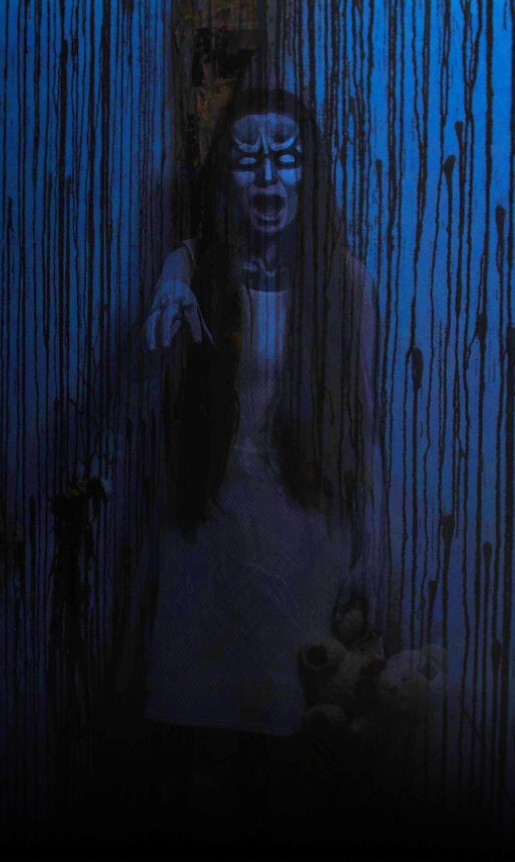 The right to use the registered trademark
A detailed Escape Room script for 5 - 10 people (including all media materials)
A website with a secure booking system
A CRM system
Staff training videos
Management Instructions
Access to a weekly update of promotional materials in the SMM system
Archive of marketing materials for social networks and offline promotions
A Brandbook
Telegram app chat - bot support and guidance to handle all franchisee questions and requests
Consultation on the selection of space and advice throughout the construction process
Detailed blueprints of the game
After you become one of a Komnata Quest Franchisee, you have several options regarding how to open your first escape room and start your own business:
Proven Promotional Tools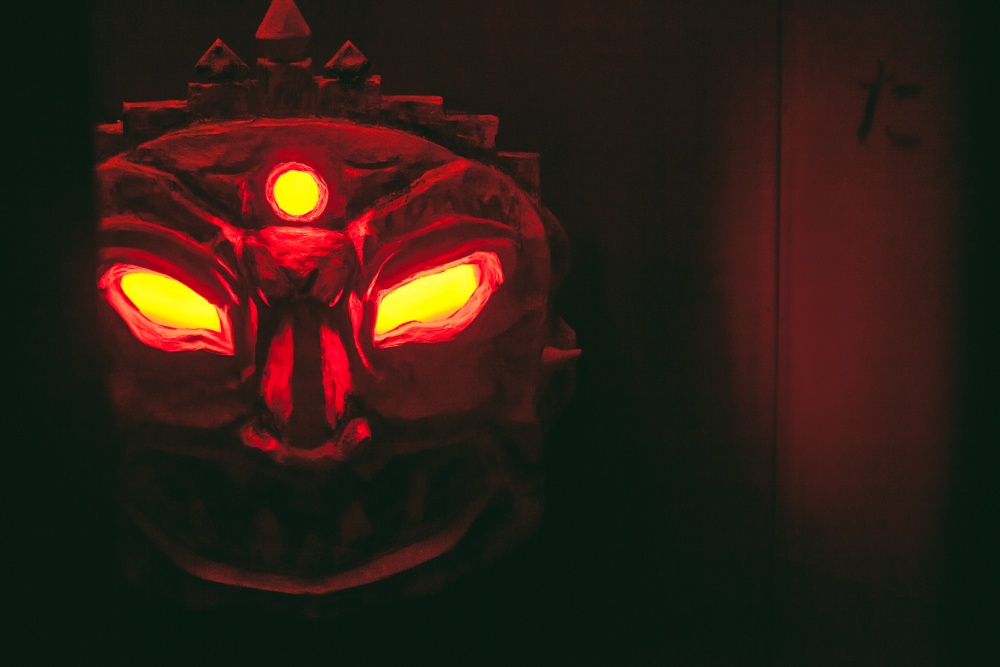 Komnata Quest distil the best practices from their most successful partners and send it to all of their franchisees. This keeps them on the cutting edge of the industry
They offer their partners the following marketing tools:
Landing pages for corporate events
Landing pages for giveaways
Creative materials (pictures, photos, videos) for your ad campaigns on Google, Facebook, Instagram, LinkedIn, etc.
Komnata Quest have a great conversion rate on their main website: 2.27% of visitors worldwide make a purchase (3.35% in London and 6% in New York).
They have an extensive archive of content for your Instagram and Facebook accounts. More than that, they update this database weekly. There is also a wealth of material to assist your offline marketing campaigns.
Could you run your own Komnata Quest Business?
Komnata Quest are a part of an exciting emerging industry. The market is young and deeply segmented. There are not any industry leaders yet.
This is an industry with incredible potential and opportunity.
Komnata Quest are going to create a world-famous brand, and become the "Disneyworld" of escape rooms. Their long-term goal is to establish 10,000 escape rooms in 200 large cities. Join them today in this exciting adventure!
Find out more about the Komnata Quest Business Opportunity and joining the exciting and lucrative Escape Room Franchise. Click below now!